Monday 09 January 2023 4:35 pm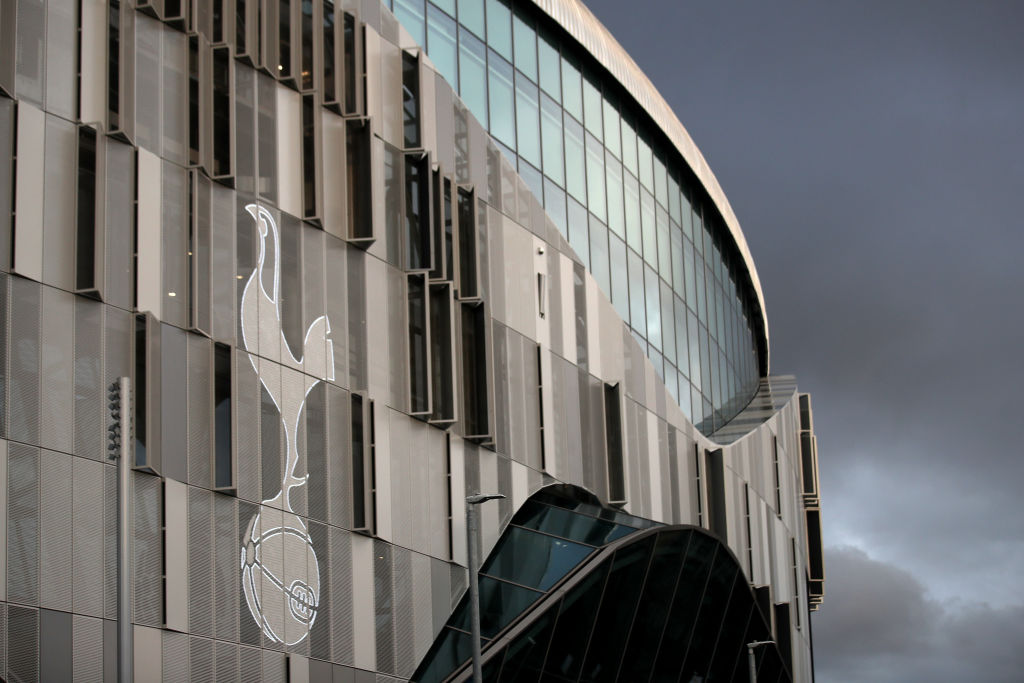 Qatar Sports Investments, the owners of Paris Saint-Germain, have identified Tottenham Hotspur as a potential minority investment as they accelerate plans to build a global network of football clubs in 2023.
Sources close to QSI said chairman Nasser Al-Khelaifi, who is also PSG president, held talks with Tottenham executive chairman Daniel Levy last week to discuss a possible deal. Neither QSI nor PSG has commented. 
Tottenham also declined to comment but Spurs sources said Levy and Al-Khelaifi had not met since the World Cup in Qatar last month and denied exploratory talks between two of the biggest brands in European football.
What is not disputed is QSI's ambitions to grow a multi-club network around French champions PSG, having announced the purchase of a stake just over 20 per cent in Portuguese team Braga three months ago.
Qatari chiefs are understood to be looking for one or two more European sides as well as potential additions in South America and Asia as they look to replicate the model implemented successfully by Manchester City's owners City Football Group and Red Bull.
A tie-up with Tottenham remains a possibility, according to a person familiar with the matter, but talks are at an early stage and may come to nothing.
Spurs, who owe more than £1bn following the construction of their new stadium, have other options for investment and additional Premier League teams could also be targets for QSI, they added.
Far from retreating from football after hosting the World Cup, Qatar intends to double down on the sport with an ambitious acquisition strategy, sources said. 
They point to the renewal of Kylian Mbappe's contract last summer and a likely extension for Lionel Messi this year, as well as the investment in Braga, who are currently second in the Portuguese top division.
Qatar intends to invest further while selling minority stakes in PSG and its international broadcaster BeIN Sports, with US parties said to be interested. 
US investors are attractive to QSI as they bring expertise and access to a market which is attractive to PSG ahead of the 2026 World Cup, to be held in the USA, Canada and Mexico. Sale of a minority stake for PSG could be confirmed in the first half of 2023, it is understood.
European club football rules forbid teams with the same owner from taking part in the same competition for integrity reasons, but minority stakes are permitted.