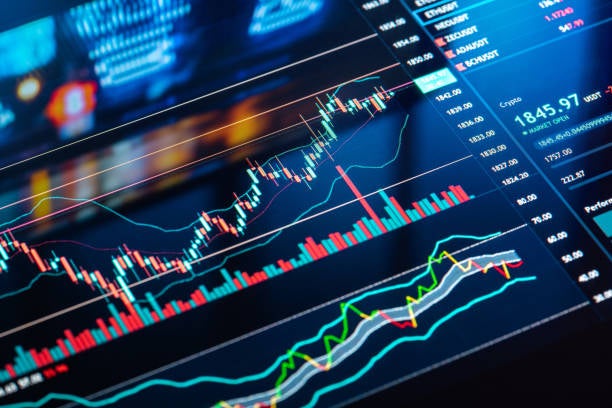 The Dow Jones dropped more than 1% on Tuesday following weak earnings results from The Goldman Sachs Group, Inc. GS.
Morgan Stanley MS, however, reported better-than-expected earnings for the latest quarter on Tuesday.
The NY Empire State Manufacturing Index fell to -32.9 in January, recording the weakest reading since May 2020, compared to -11.2 in December.
The Dow snapped a four-day winning streak, while the Nasdaq recorded gains for the seventh consecutive session.
Major sectors on the S&P 500 closed on a mixed note, with materials and communication services stocks recording the biggest drop on Tuesday. However, information technology stocks traded higher by over 0.4% during the session.
The Nasdaq 100 rose 0.14% to close at 11,557.19 on Tuesday, amid gains in shares of Tesla Inc TSLA.
The S&P 500 fell 0.20%, while the Dow Jones lost 1.14% to 33,910.85 in the previous session.
The Chicago Board Options Exchange's CBOE Volatility Index (VIX) fell 0.7% to 19.36 points on Tuesday.
What is CBOE Volatility Index?
The CBOE Volatility Index, popularly known as VIX, is a measure of the equity market's expectation of volatility based on S&P 500 index call and put options.
Read Next: Top 5 Industrials Stocks That May Jump