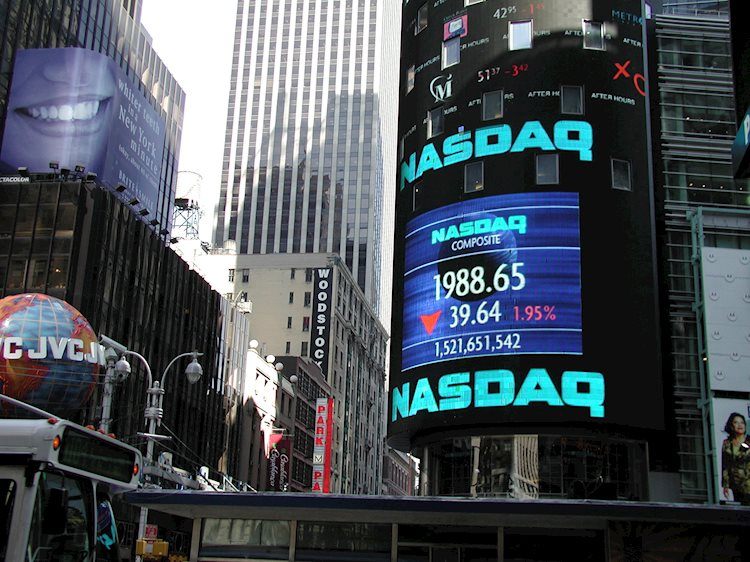 Stock Market Investing Strategies for the S&P 500, NASDAQ-100 NDX, Russell 2000 RUT. Dow Jones Industrial (DJI) Elliott Wave Technical Analysis and Trading Strategies.
US Stock Markets News Today: Davos starts today with a focus on climate change.
Elliott Wave Market Summary: SP500; Patience is key in waiting for the top to top and then move down into Wave 2 for the trade set up.
Elliott Wave count: v) of 1.
Day / Trend Trading Strategies: Trade Set-up Wave 2.
Video Chapters:
00:00 S&P500.
10:05 NASDAQ 100 (NDX).
10:37 Russell 2000 (RUT).
12:44 Dow Jones (DJI).