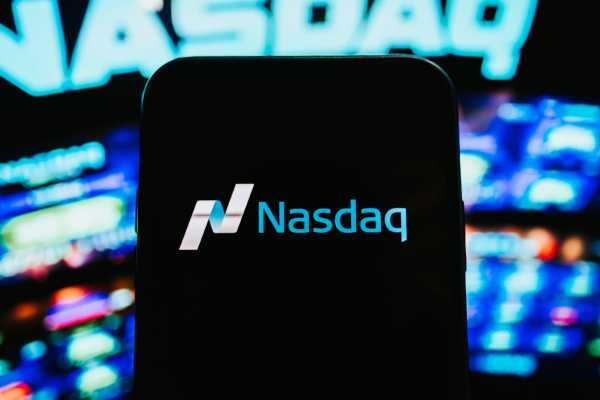 Banks' reports indicated that they have started to prepare for the recession. Interestingly, their stocks managed to gain solid upside momentum soon after the beginning of the trading session. JPMorgan, Citigroup, Wells Fargo, and Bank of America are trading at multi-week highs after the release of the earnings reports.
The rebound of bank stocks provided material support to S&P 500. However, it was not sufficient to push the index back into the positive territory. Interestingly, energy stocks remained under pressure despite rising oil markets.
NASDAQ (NAS100)
NASDAQ 130123 Daily Chart
NASDAQ  is mostly flat in today's trading session. Some traders were willing to take profits off the table after the recent rally, but profit-taking did not put too much pressure on NASDAQ ahead of the weekend.
Amazon is up by 2% today, while Tesla is down by 2%. Other leading NASDAQ stocks show mixed dynamics.
Dow Jones (US30)
Dow Jones 130123 Daily Chart
Dow Jones has recently managed to climb back into the positive territory. JPMorgan, UnitedHealth Group, and Goldman Sachs are the best performers in the Dow Jones today.
Dow Jones needs to settle above recent highs near 34,300 to continue its rebound. From a big picture point of view, Dow Jones has a good chance to develop additional upside momentum in the upcoming weeks if the earnings season is not too bad.
For a look at all of today's economic events, check out our economic calendar.