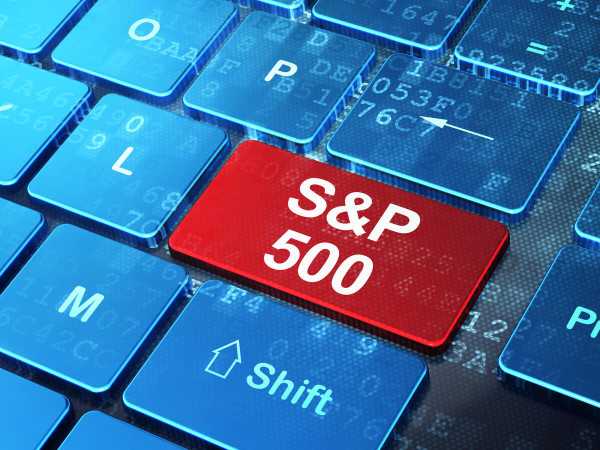 S&P 500 Technical Analysis
The S&P 500 has rallied rather sharply in the early hours on Wednesday, despite the fact that the crucial CPI number is coming out on Thursday. Quite frankly, it looks as if a lot of traders are out there trying to "front run the Fed", which is nothing new. That being said, we are at a point on the chart that could be difficult to overcome. After all, we have a situation where the 200-Day EMA sits just above, and that will obviously attract a certain amount of attention. Breaking above the air then opens up the possibility of tangling with the 4000 level, and then a major downtrend line.
Do not forget the fact that Wall Street is seemingly betting on the idea of some kind of relief coming out of the Federal Reserve, as they are looking for cheap and easy money. That's been the game the whole time for the last 14 years or so, cheap and easy money. This is the Federal Reserve's fault, which is exactly why they will probably have to become extraordinarily aggressive in their hawkish tone. So far, it looks like everybody's willing to ignore that, but at this point it's getting close to the inflation number that will more likely than not shock the market again.
That being said, if we do break above the downtrend line, then we have a real shot at going to 4200. That's an area where I'd expect to see a lot of resistance as well, but never forget that the traders on Wall Street are very good at coming up with narratives, so as soon as they get the shot, there will be some other story to listen to.
For a look at all of today's economic events, check out our economic calendar.