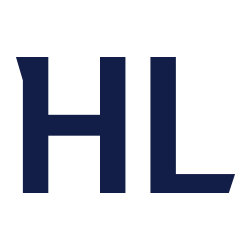 Responsible investing
fund

Responsible investment funds give you the chance to make money in a way that's in line
with your principles. Some avoid investing in areas that do harm, like tobacco
producers, weapons manufacturers or alcoholic drinks makers. Others invest in companies
that have a positive effect on society – from those that treat their employees well, to
those that create clean energy through wind farms or solar panels.
This fund invests in broad developed stock markets while being mindful of environmental,
social and governance (ESG) issues. It aims to track the performance of the Solactive
L&G ESG Developed Markets Index. It won't invest in tobacco companies, pure coal
producers, makers of controversial weapons or persistent violators of the UN Global
Compact Principles.
An index tracker fund is one of the simplest ways to invest, and this one could be a
good addition to a broader investment portfolio aiming to deliver long-term growth in a
responsible way.