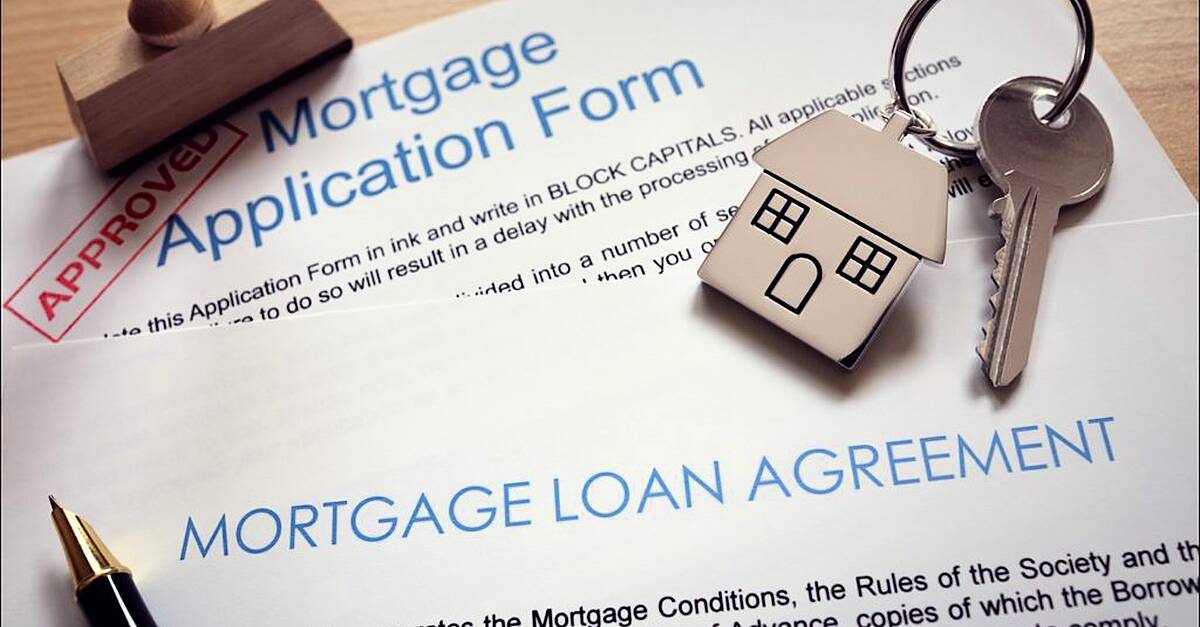 Irish mortgage rates remained at their lowest level on record in November, according to the Central Bank today.
They are currently the third lowest in Eurozone and below the EU average for second month in a row
The rate of 2.57 per cent for November is unchanged from October.
This is in stark contrast to the rest of the Eurozone where rates have risen dramatically over the past year.
Ireland and Greece were the only countries in the Eurozone not to see their mortgage rates rise compared to the previous month.
Ireland now has the third-cheapest mortgage rates in the Eurozone, behind countries such as Germany, Belgium, the Netherlands, and even Finland, which until recently had the lowest rates in the Eurozone at well under 1 per cent.
However, it should be noted that households in some of these countries tend to take out much longer-term fixed rates compared to Irish households (of up to 20 years or more) which usually have higher rates.
France once again has the lowest average mortgage rate in the Eurozone at 1.97 per cent while Latvia has the highest rate at 4.57 per cent.
The Eurozone average is 2.84 per cent, its highest level since at least August 2017, and over double the rate this time last year.
However, November is likely to mark the lowest point in the current mortgage rate cycle for Ireland for several years to come.
This is because in recent weeks, AIB has raised its fixed rates by one percentage point. Permanent TSB has raised its fixed rates by up to 0.90 percentage points.
Bank of Ireland has hiked its fixed rates by 0.25 percentage points and Avant Money has hiked its rates by up to one percentage point.
With the ECB having increased rates by another 0.50 of a percentage point in December, and almost guaranteed to hike rates by a similar amount in February, more hikes from all lenders are likely to follow over the coming weeks.
The cheapest rate for a first-time buyer with a 10 per cent deposit who applies for a mortgage right now is 2.85 per cent with PTSB, 3.15 per cent with AIB and 3.40 per cent with Avant Money – all well above the Central Bank figures for November.
Commenting on the news, Daragh Cassidy, head of communications at bonkers.ie says:
"I don't think anyone had in their forecasts that Ireland was going to have among the cheapest mortgage rates in the Eurozone. Not least the third lowest. However, this is unlikely to be the case for much longer.
"These figures apply for mortgages which were drawn down in November and applied for several weeks or months beforehand. Someone who applies for a mortgage today will be faced with much higher rate options.
"Over the past five or six years, mortgage rates in Ireland have been around 1.3 to 1.5 percentage points above the Eurozone average. Whether that historical margin remains will be interesting. Or perhaps Irish rates will finally be similar to Eurozone rates, albeit at a much higher level."
He said looking forward things do not look great for those on tracker mortgages or those who are looking to buy over the coming months.
X