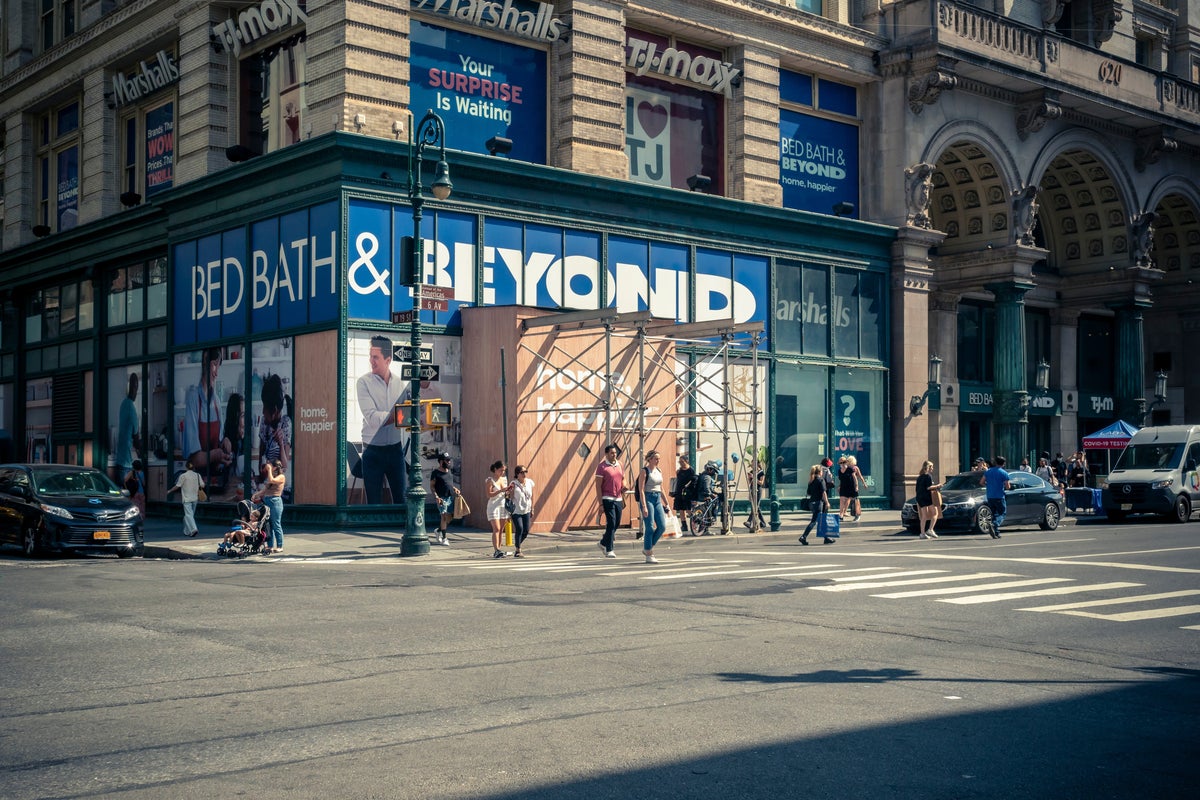 Bed Bath & Beyond Inc. BBBY shares rose sharply on Tuesday despite the company reporting weaker-than-expected results for its third quarter.
According to a Wall Street Journal report citing people familiar with the matter, Bed Bath & Beyond has brought on consulting firm AlixPartners as its new restructuring advisor.
On CNBC's "Options Action," Mike Khouw of Optimize Advisors said Bed Bath & Beyond traded at 3x average daily options volume on Tuesday.
Don't forget to check out our premarket coverage here
There were buyers of 38,790 of the January 13 weekly 2-strike calls at an average price of $0.26 per contract, Khouw mentioned.
The traders see Bed Bath & Beyond's stock surging at least another 10% by the end of this week.
Price Action: Shares of Bed Bath & Beyond jumped 27.8% to close at $2.07 on Tuesday, and climbed another 17.4% in the after-hours trading session.
Check This Out: 5 Most Expensive Risk Off Stocks You Should Worry About