view original
post
InvestorPlace – Stock Market News, Stock Advice & Trading Tips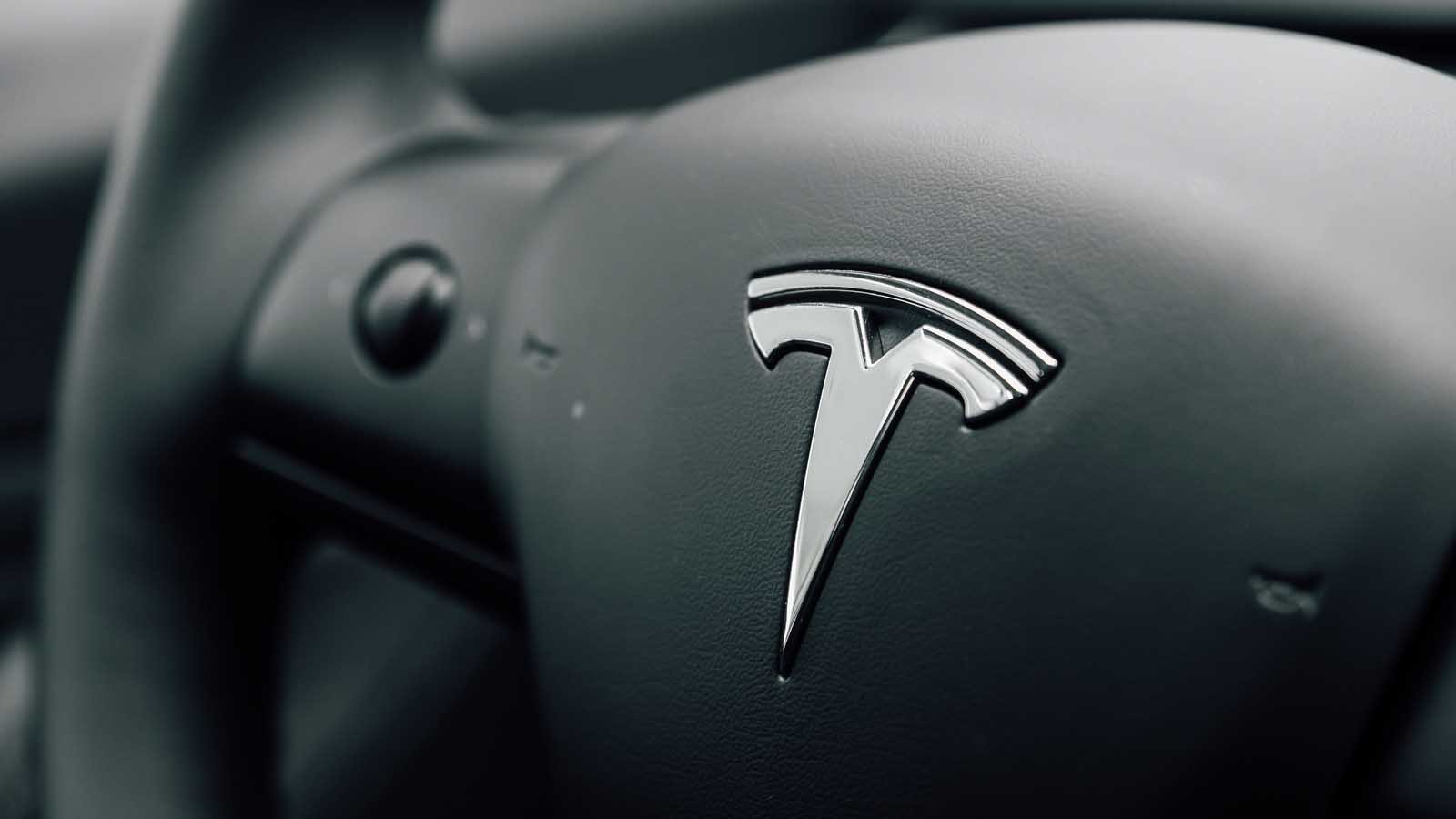 Source: Christopher Lyzcen / Shutterstock.com
As the end of 2022 pulled into sight, Tesla (NASDAQ:TSLA) plunged to a 52-week low. This downturn in turn caused experts to speculate about whether Tesla could lose its status as undisputed leader of the electric vehicle (EV) sector. In late December, InvestorPlace contributor Will Ashworth assessed which EV stocks were likely to see growth in 2023 as Tesla continues its race to the bottom. His list included one Chinese automaker that has been subtly expanding as TSLA stock falls: BYD (OTCMKTS:BYDDY).
BYD outperformed Tesla throughout 2022. Now, the company looks poised to continue doing so in the new year. As China's economy reopens, the landscape looks much more promising for BYD than it does for its U.S. competitor.
Is BYD the next Tesla? If current trends persist, it easily could be. Let's take a closer look at both of these names.
What's Happening With TSLA Stock?
After falling yesterday, TSLA stock is back in the green. Shares have been rising steadily since markets opened and are currently up by 3% for the day. By contrast, BYD started the day by falling and is currently down a little over 1%. But investors shouldn't let today's performances distract them from the bigger picture. While TSLA stock has lost more than 65% in the past 12 months, BYD has only lost 17%. That's not the primary reason why Tesla investors should be concerned, either.
Tesla started 2023 on a low note by missing fourth-quarter delivery estimates. But even before that, the company was focused on boosting delivery numbers, opting to lower prices in China, Japan, South Korea and Australia. This indicates that demand across Asian markets — one of Tesla's most important markets — is weakening. This also comes at a highly inopportune time for the company as one of its primary competitors gears up to keep expanding westward. Bloomberg reports:
"Investors view BYD as a bellwether for China's EV sector and say the firm is poised to become a key beneficiary as the nation reopens its economy. While that's a boon for all carmakers, BYD is well placed because it's taking market share, has better pricing power and controls much of its supply chain, producing its own chips and batteries, bulls say."
Even as Tesla procures a deal with a key lithium miner, its future appears questionable. As noted, BYD has a growing market share and is well-positioned to keep conquering its local market and expand internationally. The company even has the backing of Warren Buffett, who has held shares for more than a decade.
The Road Ahead
BYD looks great heading into 2023 — and it isn't stopping at EVs. CleanTechnica reports that the company plans to start sodium-ion battery production in 2023. That could boost sales even more while also helping BYD gain an edge over large competitors. InvestorPlace contributor Chris MacDonald argues that this move makes it a buy, even as investor sentiment toward the EV sector wanes. MacDonald makes a compelling case for BYD; the company has positioned itself to secure a portion of Tesla's market share all while Elon Musk is preoccupied with Twitter.
It's also worth noting that Tesla has fallen out of favor with retail investors, who have offloaded more than $800 million worth of TSLA stock. Meanwhile, investors are warming up to BYDDY stock.
On the date of publication, Samuel O'Brient did not hold (either directly or indirectly) any positions in the securities mentioned in this article. The opinions expressed in this article are those of the writer, subject to the InvestorPlace.com Publishing Guidelines.
Samuel O'Brient has been covering financial markets and analyzing economic policy for three-plus years. His areas of expertise involve electric vehicle (EV) stocks, green energy and NFTs. O'Brient loves helping everyone understand the complexities of economics. He is ranked in the top 15% of stock pickers on TipRanks.
More From InvestorPlace
Buy This $5 Stock BEFORE This Apple Project Goes Live
The Best $1 Investment You Can Make Today
Early Bitcoin Millionaire Reveals His Next Big Crypto Trade "On Air"
It doesn't matter if you have $500 or $5 million. Do this now.
The post TSLA Stock: The Next Tesla Is Hiding in Plain Sight in China appeared first on InvestorPlace.