view original
post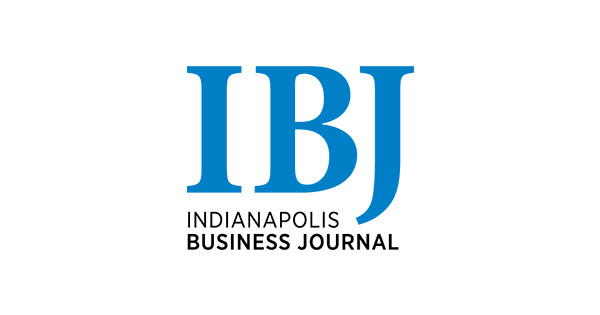 Traders Point Christian Church on Tuesday announced plans to open a new location in Fishers.
The church recently purchased the 8.28-acre property at 12648 E. 116th St. that previously belonged to The Promise United Methodist Church. A Traders Point spokesperson did not immediately respond to a question from IBJ about when the purchase was finalized and how much the church paid for the property.
The Promise United Methodist Church stopped holding services in November 2021. The building, which includes a 21,000-square-foot theater, was most recently used as a preschool until the summer of 2022.
"We're incredibly excited about finalizing the purchase of this location in Fishers," Traders Point Chief Financial Officer Josh Lippert said in written remarks. "We believe it sits in a very strategic area of our city, allowing us to open a campus closer to guests who regularly attend our other campuses in Carmel and Whitestown, and reach a new part of our city that's exploding with growth."
Traders Point previously opened a northeast campus location in February 2020 at 12011 Olio Road in Fishers. However, the church only gathered for three weekends before it closed due to the COVID-19 pandemic.
The Olio Road church did not reopen with Traders Point's other central Indiana locations in September 2020.
The new church at the corner of East 116th Street and Brooks School Road will open following renovations to the interior of the building. Traders Point said the renovation project will likely take about 120 days to complete once it begins.
The church will hire a campus pastor and does not plan to launch a temporary location in Fishers before the building opens.
Traders Point Christian Church traces it roots to 1834, when it began as a 10-member congregation in Indianapolis known as Ebenezer Christian Church. It moved to the Village of Traders Point in 1886 and officially changed its name.
It currently maintains churches in Avon, Broad Ripple, Carmel, downtown Indianapolis and Whitestown.
Please enable JavaScript to view this content.