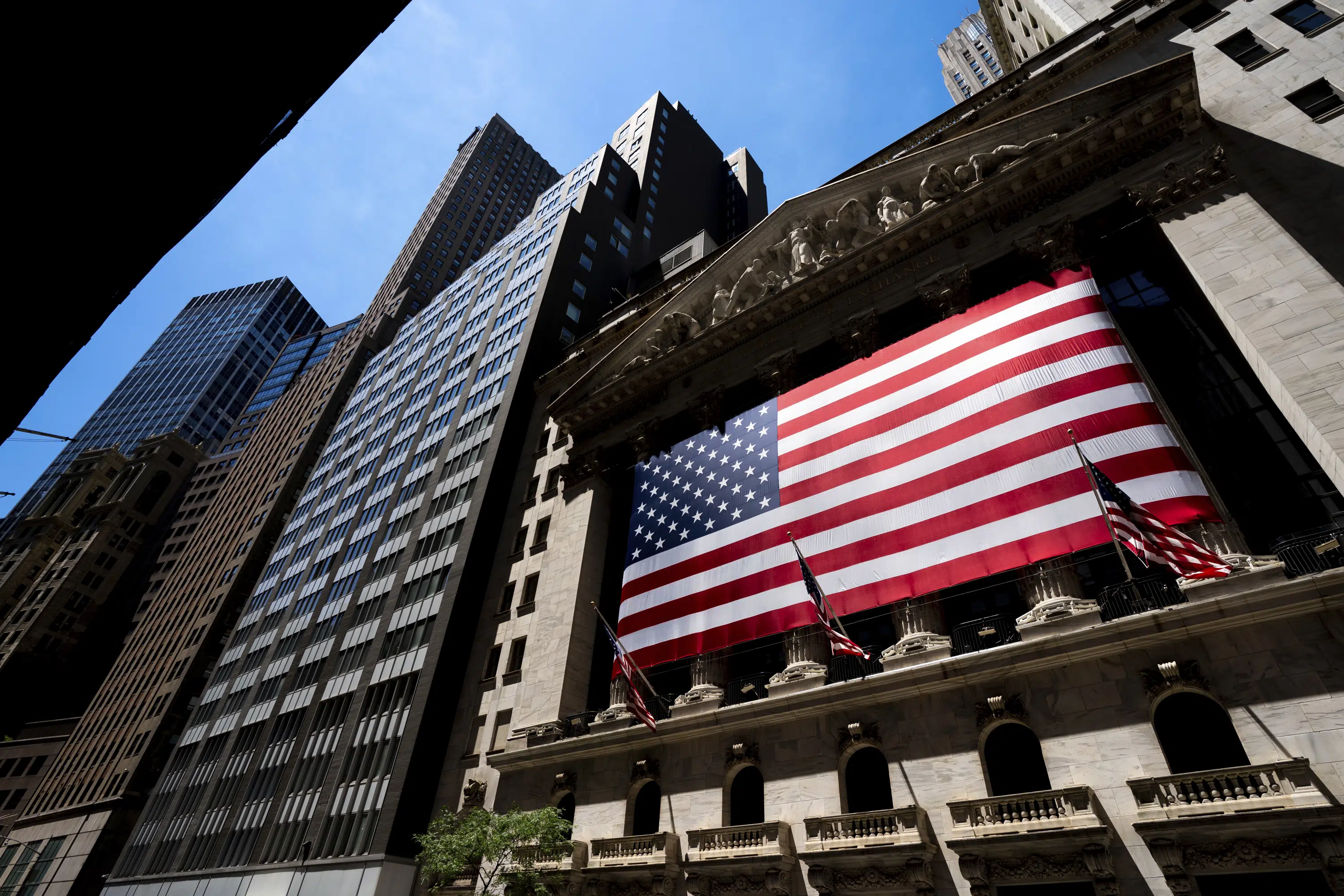 NEW YORK (AP) — Stocks ticked higher in quiet trading on Wall Street Tuesday, ahead of some potentially market-moving reports scheduled for later in the week.
The S&P 500 rose 27.16 points, or 0.7%, to 3,919.25 after drifting between small gains and losses through the day. The Dow Jones Industrial Average gained 186.45, or 0.6%, to 33,704.10, and the Nasdaq composite climbed 106.98, or 1%, to 10,742.63.
The stock market has had a positive start to 2023 due to hopes that cooling inflation and a slowing economy may convince the Federal Reserve to ease off its markets-shaking hikes to interest rates. The Fed since early last year has been raising rates at a furious pace in hopes of getting the nation's painful inflation under control. Such moves risk causing a recession and hurt investment prices.
Investors were hoping for some clues about where the Fed is heading from its chair, Jerome Powell, who made remarks at a forum in Stockholm on Tuesday. But he gave little news about rates.
The next big marker for the market is likely Thursday's update on how bad inflation was last month at the consumer level. Economists expect it to show U.S. inflation slowed further to 6.5% from 7.1% in November and from a peak of more than 9% in the summer.
A worse-than-expected reading could dash the building hopes on Wall Street that the Fed may stop its hikes soon and perhaps even cut rates by the end of the year. Some investors see the economy successfully walking the tightrope of slowing enough to snuff out high inflation but not so much as to cause a painful recession.
Past rate increases and high inflation have already hurt economic activity around the world, and the Fed has pledged to keep rates high for a while to ensure the job is done on inflation. It doesn't envision any rate cuts until 2024.
The World Bank said Tuesday the global economy will come "perilously close" to a recession this year in its annual report.
It usually takes a while for rate hikes to be fully felt in the economy. That could push a recession off to the second half of the year, said Barry Bannister, chief equity strategist at Stifel. The global economy could also benefit from strengthening in China, as it removes restrictions meant to keep COVID-19 at bay but that also hurt its economy.
"You're looking at a pretty good six months where things get better at the margins and then trouble starts to rear its head," Bannister said.
In the meantime, big U.S. companies will begin showing investors later this week how much profit they made during the last three months of 2022. Hot inflation has been squeezing customers' wallets and raising costs for businesses, threatening their earnings.
Macy's and several businesses have already given warnings about their results for the fourth quarter of 2022 and into 2023.
Troubled home goods retailer Bed Bath & Beyond on Tuesday reported weaker revenue for its latest quarter than analysts expected, though the size of its loss wasn't as bad as Wall Street forecast. Its stock rose 27.8% after it also announced cost cuts to save cash as it considers a bankruptcy filing, among other options.
Job cuts are also continuing at tech-oriented companies, a notable soft spot in what's otherwise been a healthy U.S. job market. The continuing collapse for crypto pushed Coinbase to say it's cutting 20% of its workforce. The stock rose 13%.
Several big banks are scheduled to report their results for the latest quarter on Friday, including Bank of America and JPMorgan Chase. Delta Air Lines and UnitedHealth Group will also report results on Friday. Analysts are forecasting this may mark the first year-over-year drop in earnings per share for S&P 500 companies since 2020.
Bond yields rose. The yield on the 10-year Treasury, which helps set mortgage rates, climbed to 3.61% from 3.53% late Monday.
European markets fell and Asian markets closed mixed overnight. Crude oil prices rose.