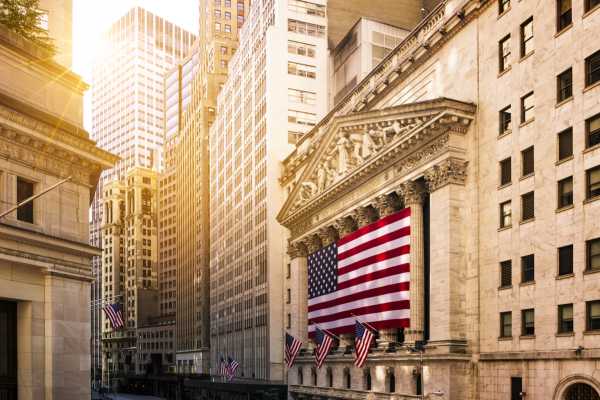 S&P 500 Technical Analysis
The E-mini S&P 500 contract pulled back just a bit during the trading session on Tuesday, dipping below the 50-Day EMA as Jerome Powell took the stage giving a speech. That being said, there was not really much in the way of change from his speech, so it's probably not a huge surprise to see that the market has turned around and gone right back to where it was. Whether or not we can hang on to this area is a completely different question, and almost certainly the Thursday session will be much more important as we have the CPI numbers coming out on that session.
As the world continues to worry about inflation, you need to pay close attention to those numbers as they are important. Ultimately, the market will continue to see a lot of back and forth, but we are between the 50-Day EMA and the 200-Day EMA indicators, with the 200-Day EMA currently sitting at the 4000 level. I think this is a matter of "fading the rallies", but we probably have a lot of noisy behavior in the meantime, therefore I do believe that we've got a situation where it is probably only a matter of time before we have to make a bigger decision.
That being said, do not underestimate the ability of Wall Street to look past everything and try to find some type of bullish narrative regardless, but sooner or later the smart money comes in and steps on everybody's neck. Beyond all that, we are also in a well-defined channel that is set just above that 200-Day EMA and the 4000 level.
For a look at all of today's economic events, check out our economic calendar.