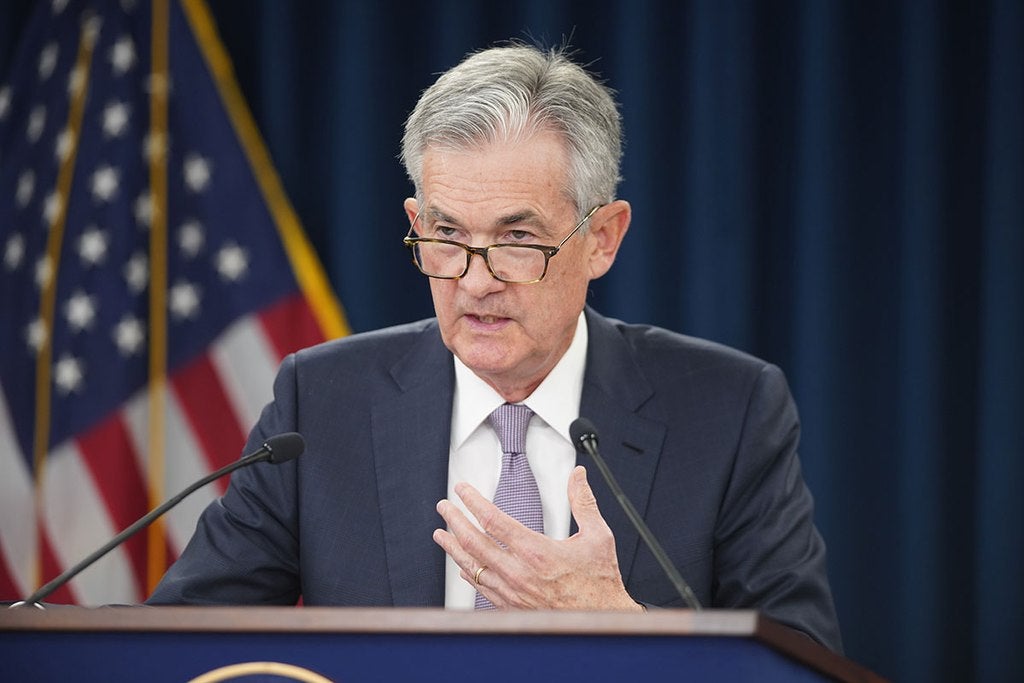 Federal Reserve Chairman Jerome Powell participated in a panel discussion on Tuesday morning about the independence of central banks at an event hosted by the Sveriges Riksbank, the central bank of Sweden.
While Powell did not specifically address the policy outlook for the U.S., he emphasized the importance of autonomy for the Federal Reserve in making necessary decisions to address inflation.
"The absence of direct political control over our decisions allows us to take these necessary measures without considering short-term political factors," Powell said. "I believe that the benefits of independent monetary policy in the U.S. context are well understood and broadly accepted."
Powell's comments came shortly after the recent change in majority in the U.S. House of Representatives, with Rep. Kevin McCarthy (R-Calif.) assuming leadership as Speaker.
Also participating in the panel discussion was Andrew Bailey, Governor of the Bank of England and Isabel Schnabel, a member of the European Central Bank.
Powell's remarks also followed statements by the presidents of the Federal Reserve Banks of San Francisco and Atlanta, Mary Daly and Raphael Bostic, respectively, who indicated they would be willing to adjust future rate increases to more traditional intervals of one-quarter points to take into account the impact of past rate hikes.
Additionally, the recent jobs report showed slower wage growth and a decrease in hours worked for a second consecutive month, further supporting the potential slowing of the Fed's pace of interest rate hikes.
Investors will now await the Fed's next policy meeting (Jan. 31-Feb.1), where market data from the CME predicts a 78.2% chance of a 0.25% interest rate hike.
The Fed will also consider data from the consumer price index (CPI), which will be released on Thursday, as it determines the next steps for interest rate policy.
Read Next: 'I Shouldn't Ever Use The Word Hurricane,' Jamie Dimon Says: Storm Clouds Remain, But The Consumer Is Rolling With The Thunder
Photo: Federal Reserve