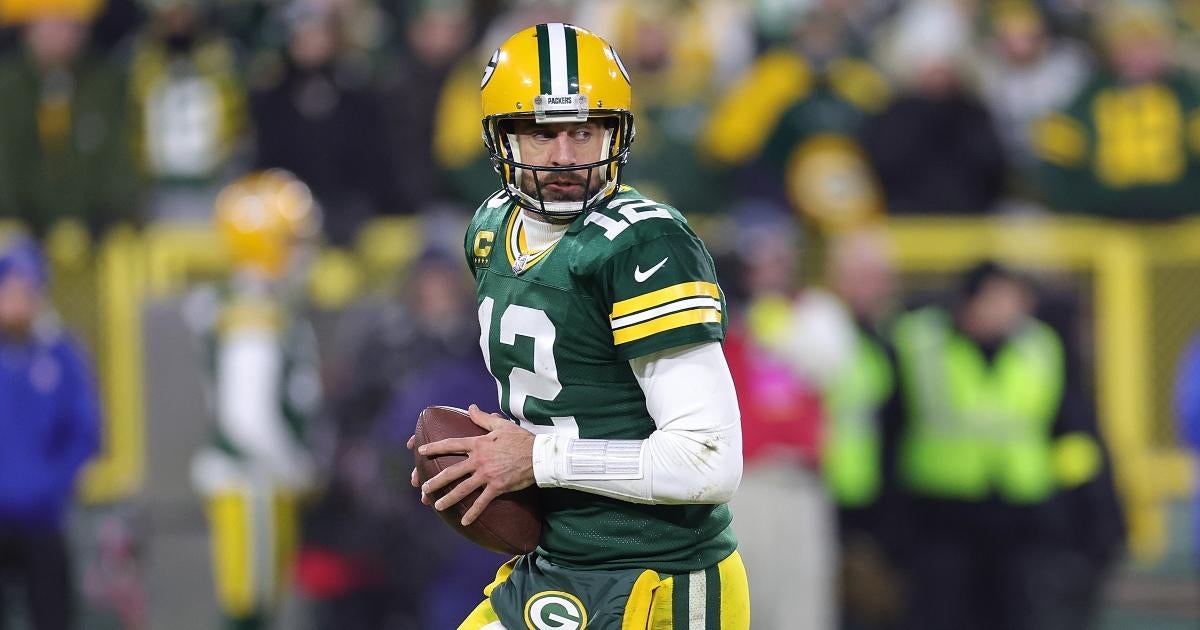 The Twitter account for Green Bay Packers quarterback Aaron Rodgers was apparently hacked earlier this month. Twitter users noticed that Rodgers replied to Elon Musk with various cryptocurrency promotions. The tweets were not up for long as they were quickly deleted. 
The Twitter hack came shortly before Rodgers and the Green Bay Packers were eliminated from playoff contention. On Sunday, the Packers took on the Detroit Lions and needed to win to clinch a spot in the playoffs. But Rodgers threw an interception late in the game, and the Lions won 20-16. It's the fourth time Rodgers will miss the playoffs since becoming the Packers starter in 2008. 
BREAKING: #Packers QB Aaron Rodgers has possibly been hacked by crypto scammers!🤯

If you click the link it will ask you to type in your banking info and after you do the link goes dead.😳

What is going on?!🤔😬 pic.twitter.com/FzBEYK0BDd

— NFC North News (@NFCNorthNewss) January 3, 2023
But was that the last time we see Rodgers in a Packers uniform? "It's a feeling," Rodgers said per the Packers' official website. "Do I feel like I have anything left to prove to myself? Do I want to go back and gear up for another grind? Or is it time? Is it time to step away? Is it time for another voice to be leading this team?
"I think I need to get away and contemplate those things. Those are real to me. I have a lot of pride in what I've accomplished in this league but I'm also a realist and I understand where we're at as a team. We're a young team, there could be some changes with some of the older guys and it could be time to step away. But I could take some time and say hell no, man, I need to get back out there and go on another run. But I'll have to see what it feels like once I'm away from it."  
In March 2022, Rodgers signed a three-year, $150 million contract extension. But he could leave the team depending on if other veteran players like Randall Cobb, David Bakhtiari and Mason Crosby are not brought back, according to ESPN. Rodgers has been with the Packers since being drafted by the team in 2005. In his career, Rodgers has won the MVP award four times, was selected to the Pro Bowl 10 times, was named to the All-Pro team five times, led the Packers to a Super Bowl win in 2010 and was named Super Bowl MVP.