Though Margot Robbie had been a working actor years before booking The Wolf of Wall Street, working on the Martin Scorsese film would change the trajectory of her career. The film would mark the Aussie's first American film project and make her a household name. But working on the huge film with an esteemed director wasn't exactly what Robbie expected. She had far more freedom than she ever thought she would. In fact, Scorsese only gave her one piece of direction during the entirety of the shoot.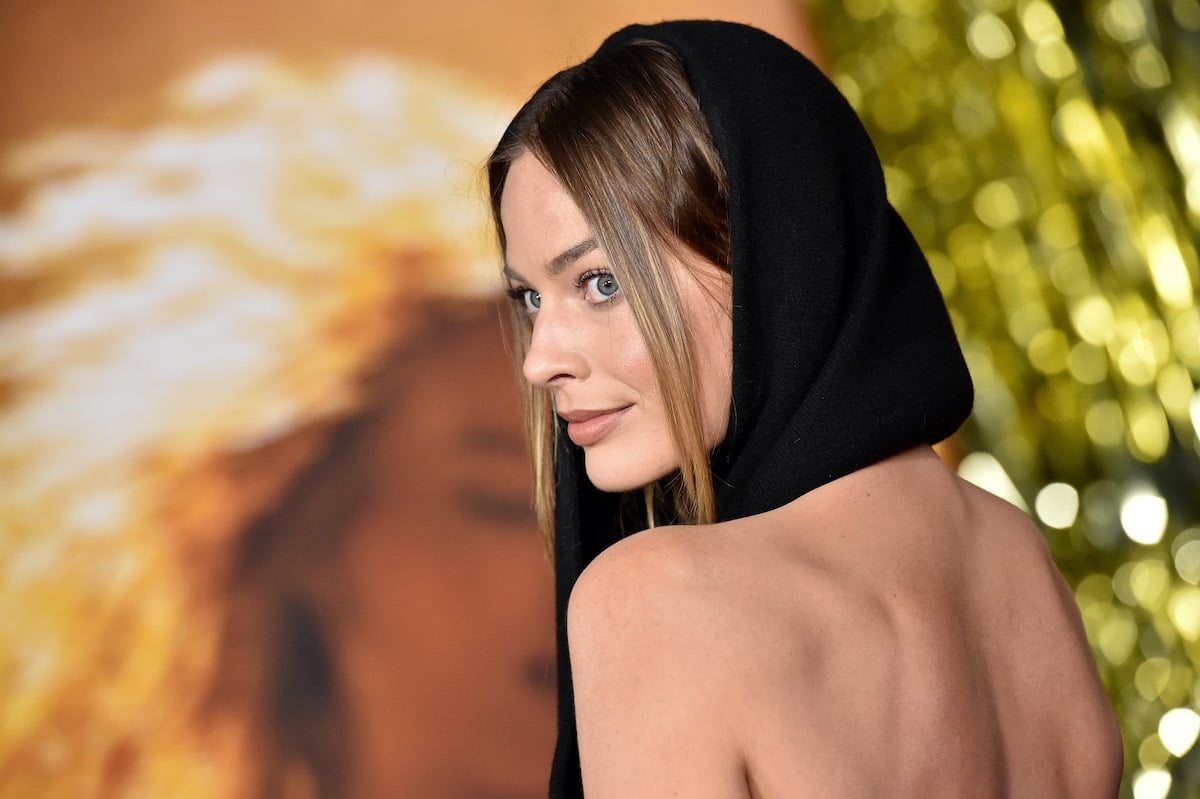 Margot Robbie recalled working with Martin Scorsese
While filming The Wolf of Wall Street, Robbie quickly learned that Scorsese was a very collaborative director. While he was quick to speak about his inspiration for the film, he entrusted his actors to make bold choices for their characters. This meant that he gave minimal direction to the I, Tonya actor. While speaking with BAFTA, Robbie got candid about what it was like to work with the filmmaker.
The actor only got one piece of direction from Scorsese while filming 'The Wolf of Wall Street'
"He only gave me one piece of direction on that whole film," Robbie shared about filming The Wolf of Wall Street. "In [the] six months that we shot it, he one time gave me direction. Not that he didn't — we spoke all the time. He'd tell stories. I'd like sit at video village, he'd tell stories about like Mafia members and old film stars and all this kind of stuff. So we hung out all the time. But he didn't actually give direction."
Robbie wasn't sure what Scorsese meant by his sole piece of direction
Of course, there's an exception to every rule. The Babylon star did recall that Scorsese gave her one piece of specific direction during The Wolf of Wall Street. However, because the directive could be interpreted in multiple ways, she didn't know exactly what he meant. But not knowing didn't stop Robbie from trying to embody the piece of direction.
"So the only piece of  direction I got was in the water-throwing scene, I remember at one point, he's like, 'Can you be  more on your toes?'" Robbie remembered. "And I didn't know if he meant metaphorically, like, figuratively, or literally, it was like a leaning forward spatial thing. I wasn't sure, so I did a bit of both. And then, that was kind of it as far as direction went."
Robbie described 'The Wolf of Wall Street' as a free for all
Not being saddled with a ton of direction emboldened Robbie to really put her stamp on Naomi in The Wolf of Wall Street. Though she was very young and an unknown actor, she learned quickly that Scorcese responded to bold choices. Thus, she did her level best to ensure that she was making the most out of the opportunity.
"The tone had been set that it was a bit of a free-for-all on that film," Robbie recalled. "It was kind of like, you … the crazier you are, the more Marty's gonna love it and the more screen time you're gonna get. So, it was a bit of a sink-or-swim situation." Clearly, Robbie did everything in her power to make sure she swam. The actor has been booked and busy ever since The Wolf of Wall Street premiered, and we have no doubt that more projects are in the works for her.