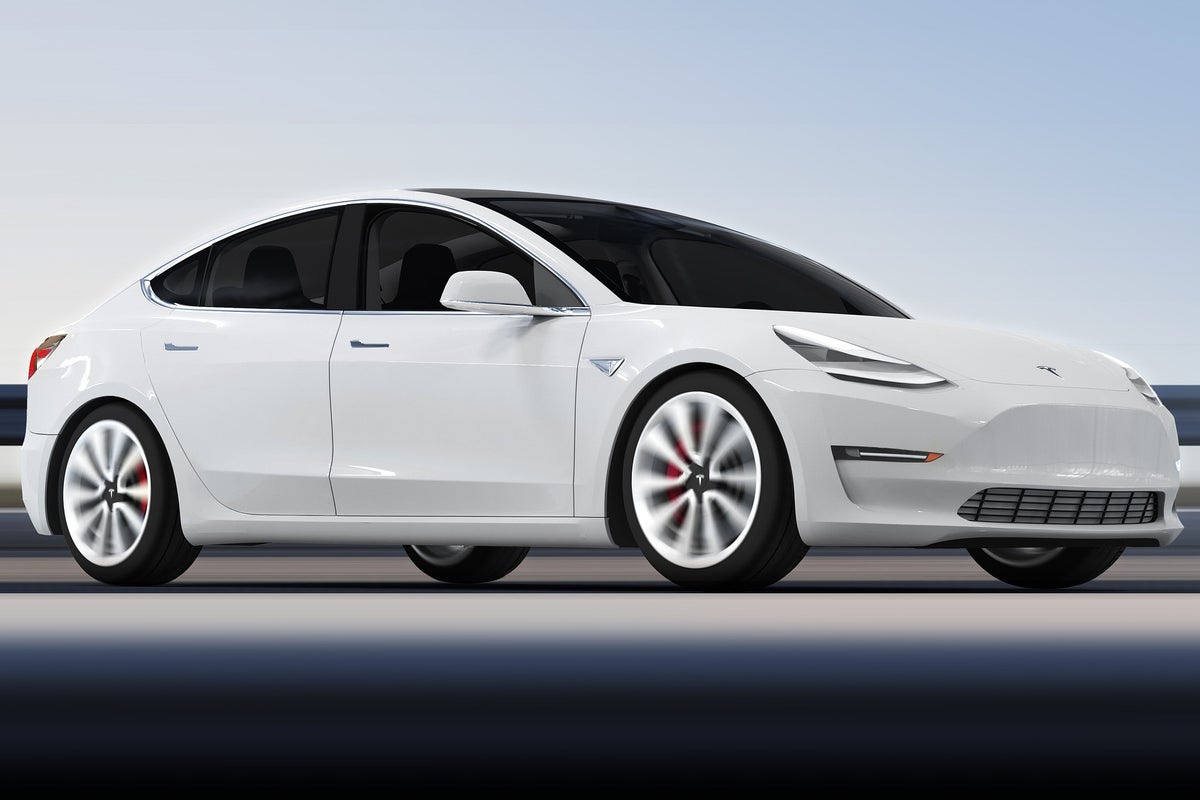 Tesla Inc TSLA was trading over 3% higher in the premarket on Monday after announcing it will offer a $5,000 discount to customers in Singapore looking to exchange their internal combustion vehicle for an EV.
The decision comes on the heels of a series of price cuts in China, South Korea, Japan and Australia as Tesla switches its priority to delivery volume over margins.
Tesla's discount in China, announced Friday, increased demand and caused delivery wait times to increase by one week for its Model Y vehicle.
See Also: Tesla To Have A 'Knockdown' 2023?
Tesla's stock took a beating in 2022, plunging over 73% between the Jan. 4, 2022 opening price of $378.68 and Friday's $101.81 low-of-day.
The stock has made short sellers a strong profit, especially since Sept. 21, when Tesla began trading in a steep and consistent downtrend with only a few short-term minor bounces taking place.
The Tesla Chart: The most recent lower low within Tesla's downtrend was printed on Friday just above $100 and the most recent lower high was formed at the $124.48 mark on Dec. 30. In order for Tesla to negate the downtrend, the stock will need to spike up above $125.
Want direct analysis? Find me in the BZ Pro lounge! Click here for a free trial.
Bearish traders will be watching for Tesla to print a bearish reversal candlestick, such as a doji or shooting star candlestick, under the $124 mark, which could indicate this most recent bounce is merely a rebound within the downtrend. If that happens, Tesla is in danger of falling under the psychologically important $100 mark.
Bullish traders want to see Tesla spike up above $125 to negate the downtrend, and then for the stock to eventually retrace lower to print a higher low above $101. If that happens, an uptrend could be in the cards.
A bounce was the most likely scenario to eventually take place because on Dec. 16, Tesla's relative strength index (RSI) fell under 30% and has been trending in oversold territory ever since. Tesla's RSI hasn't trended under 30% for this long since May of 2019.
Tesla has resistance above at $123.80 and $134.70 and support below at $110.07 and $100.
Read Next: Is Tesla Elon Musk's 'Private Company Masquerading As A Public Company?' — Board Under Pressure As Dissenting Voices Call For Overhaul