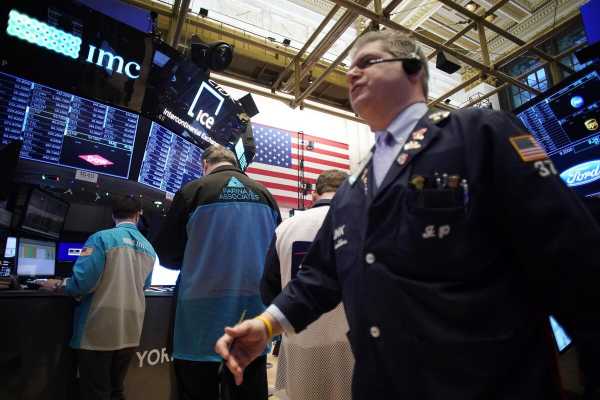 S&P 500 Technical Analysis
The S&P 500 rallied significantly during the day on Monday, as traders in New York continue to celebrate the idea that wage inflation dropped from 0.4% month over month to the reading of 0.3% that we got on Friday. In other words, I think they're going to be disappointed when they realize that the Federal Reserve is not going to change their attitude. This is another one of those games that Wall Street has been playing with the Federal Reserve, which brings me to my point: at 9 AM New York time, Jerome Powell will be speaking tomorrow. I can almost guarantee he is going to say something to try to cool off the markets again.
Because of this, I'm looking for signs of exhaustion that I can start shorting. We are between the 50-Day EMA and the 200-Day EMA, and therefore it makes a certain amount of sense that we could see noise and exhaustion in this area. Because of this, I am looking for signs of momentum running out, and I will be short of the market. Beyond that, we also have the CPI numbers on Thursday, which could be a nasty surprise for the markets as well. After that, then we have Friday kicking off her earnings season, with the banks reporting in the morning.
In other words, even though the market is extraordinarily bullish in the short term, the reality is that there are a lot of things out there that could come into the fray and cause problems. Quite frankly, I do not think were out of the woods yet, nor do most longer-term traders.
For a look at all of today's economic events, check out our economic calendar.