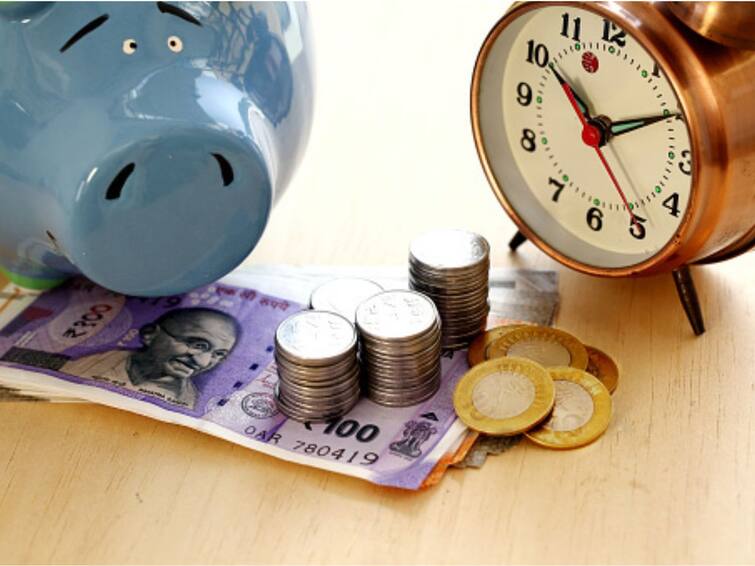 HSBC Mutual Fund launched Multi Cap Fund, an open-ended equity scheme investing across large-cap, mid-cap, and small-cap stocks on Monday. The new fund offering (NFO) will open on January 10 and can be subscribed till January 24.
Kailash Kulkarni, Co-CEO, HSBC Asset Management (India) Private India, said, "With the launch of HSBC Multi Cap Fund, we are providing investors with an opportunity to benefit from investing across large cap, mid cap and small cap stocks. With one fund, investors get three benefits: Large caps offer lower probability of negative returns or limit downside within equities over the long term, mid caps have more potential of delivering high growth and small caps offer more probability of delivering high alpha."
ALSO READ: Meet Sundararaman Ramamurthy, BSE's Newly Appointed MD And CEO (abplive.com)
What will HSBC Multi Cap Fund offer to investors?
The HSBC Multi Cap Fund aims to provide long-term wealth creation by investment in equity and equity-related securities across market capitalisation, according to the release from the company. "The fund will have minimum weightage to large, mid and small caps (minimum of 25 per cent in each) and flexible allocation of balance up to 25 per cent to equity or debt securities and money market instruments. Given this structure, the fund has the potential to offer effective diversification," it added.
With HSBC Multi Cap Fund, the first NFO post the acquisition of L&T AMC and schemes of L&T Mutual Fund by HSBC Asset Management (India) Private Ltd (HSBC AMC), HSBC Mutual Fund now offers funds in most of the categories as per the Securities and Exchange Board of India's classification of mutual fund schemes under the regulations on categorization and rationalization of mutual funds.
 HSBC Multi Cap Fund will be managed by Venugopal Manghat, CIO — Equities, Sonal Gupta, Head of Research — Equity, and Kapil Punjabi, Senior Vice-President and Fund Manager — Fixed Income for Domestic equities, overseas investments, and fixed income investments respectively by the scheme.
 On investment strategy, Venugopal Manghat, CIO-Equity, HSBC Asset Management Company India, said, "We stay true to our investment strategy for each scheme and remain consistent with its investment objective. Our investment strategy across schemes follows a more bottom-up approach. We evaluate companies on multiple parameters such as capital allocation and returns, competitive advantages, business potential, management, profitability and others. We keep the strategy simple and look forward to remain invested for long periods of time for compounding benefit."