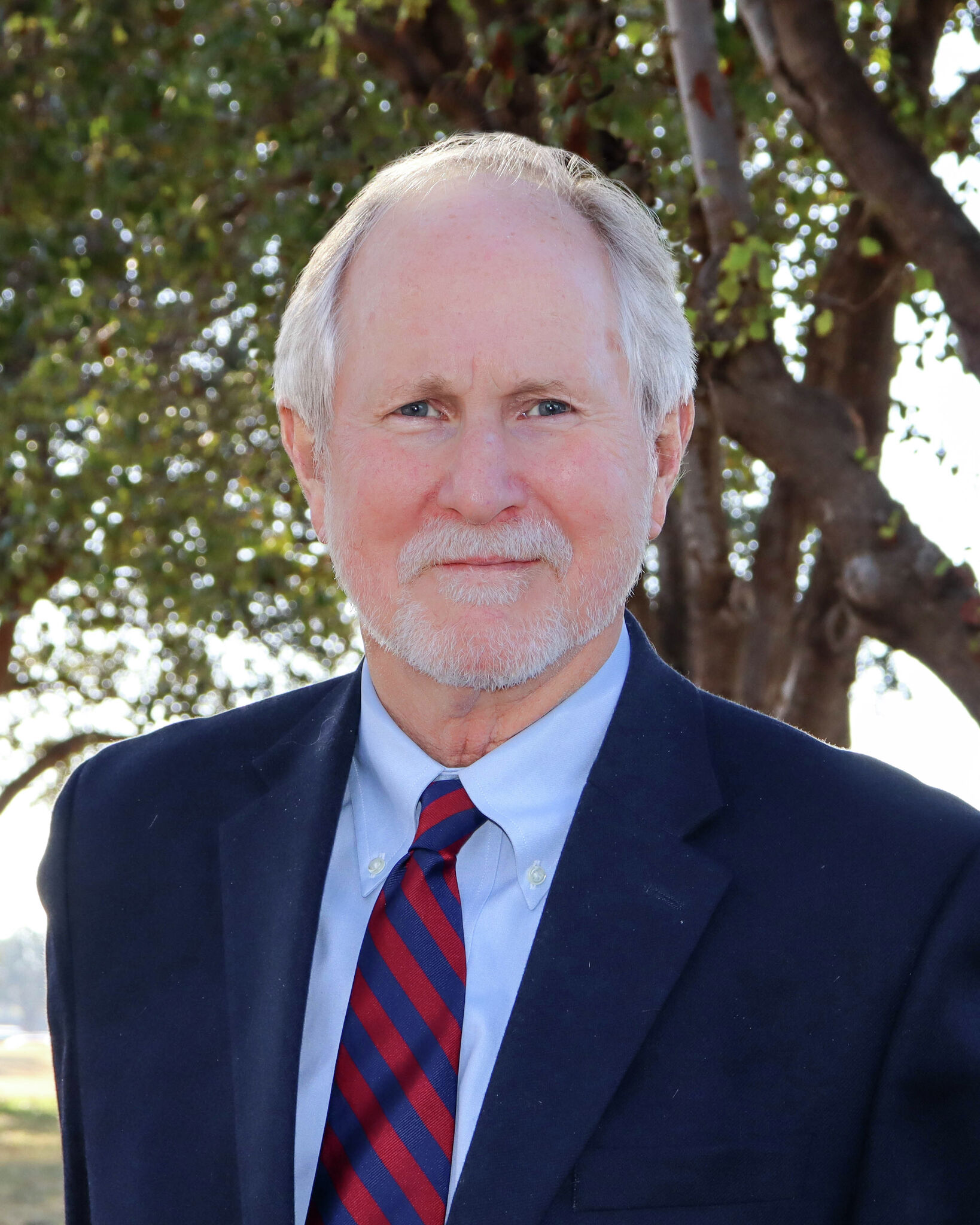 Midland College announced Monday morning that President Dr. Steve Thomas plans to retire in August. 
Dr. Thomas began serving as the college's fourth president on August 15, 2008, according to a press release from the college.
He has led the college in several new milestones during his tenure such as Early College High School, the MC/MISD College and Careers Academies, a pre-kindergarten academy, two new bachelor-level degrees, the Texas A&M-Concho Engineering Academy, the Primary Care Pathway Program and a new enrollment management system, the college released.
Dr. Thomas began teaching psychology at the college in 1976. In 1987, he was hired as a dean at Lexington Community College in Kentucky before holding positions at Victoria College and Vernon College. He returned to Midland in 2008 where he has been ever since.
"I was lucky to find a career path that has been so enjoyable and rewarding, but after 47 years in the profession, it is time for a new chapter in my life," Dr. Thomas stated.
The Midland College Board of Trustees is conducting a nationwide search for a new president.
"During my time at Midland College, I have had the privilege and pleasure of working with an experienced and professional Board of Trustees. I also work with an outstanding team of faculty, administrators, and staff. I leave knowing that Midland College will be in good hands. I have no doubt that the next president will carry on the great traditions and commitment to excellence expected by our students and the community," Dr. Thomas said.
The president thanked the Midland and Fort Stockton communities (the location of MC's branch campus) for their support. Dr. Thomas said he and his family will always cherish their time in Midland