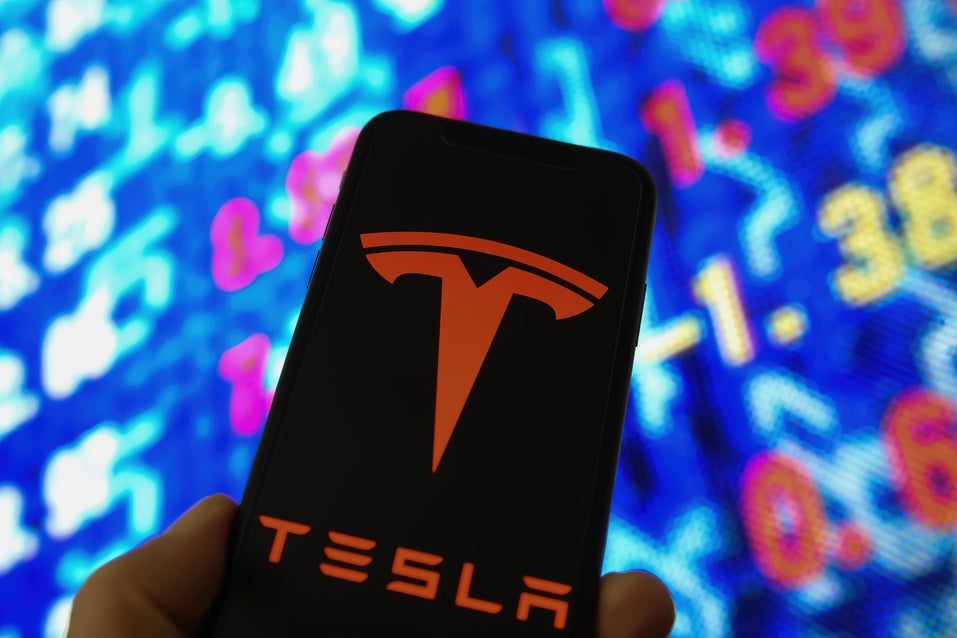 The MassMutual Trust Company FSB, a wholly owned subsidiary of Massachusetts Mutual Life Insurance Company, trimmed its stake in Tesla Inc TSLA and Alphabet Inc GOOGL GOOG shares during the December quarter, according to SEC filings.
The documents show that the fund offloaded over 3,000 shares of Tesla during the fourth quarter as compared to the quarter that ended in September, taking the valuation of its holdings to over $3.8 million.
Also Read: Everything You Need To Know About Tesla Stock
Between end-September 2022 and December, Tesla stock lost over half its valuation, dragged by developments including CEO Elon Musk's Twitter purchase, the general stock market rout following the Federal Reserve's continuous rate hikes and demand concerns. 
Interestingly, Tesla has extended its streak of price cuts into the new year. Tesla China has listed the price of the base Model 3 version at 229,900 yuan ($33,555), a reduction of about 13.6% from the earlier pricing of 265,900 yuan.
The fund sold over 6,500 Class C shares of Alphabet and offloaded over 2,200 Class A shares, according to WhaleWisdom. Alphabet shares fell 8% during the fourth quarter of 2022, as per data from Benzinga Pro.
Major Buys: The MassMutual Trust Company FSB loaded up on shares of Lincoln Electric Holdings Inc LECO during the fourth quarter, buying close to 54,000 shares and taking the valuation of its holding to over $7 million.
The fund also bought over 2,000 shares of Chevron Corporation CVX, bumping up the valuation of its holdings to over $48 million.
Read Next: Jack Ma-Ant News: Why Alibaba Shares Are Skyrocketing In Hong Kong Today