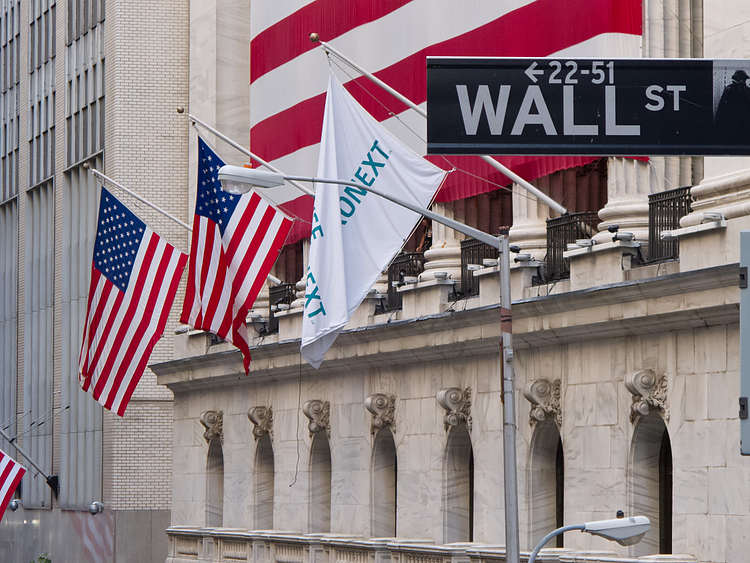 Stock Market Investing: S&P 500 SPX, NASDAQ 100 NDX, Russell 2000 RUT. Dow Jones Industrial (DJI) Elliott Wave Technical Analysis and Trading Strategies.
US Stock Markets News Today: On Tuesday 10th Jerome Powell Speaks 9:00 AM ET, Likely to create the top of the current corrective rally.
Elliott Wave Market Summary: Expecting the market to climb higher in a corrective rally to retest 4000 the Fibonacci 61.8% retracement level.
Elliott Wave Analysis: SP500 Bullish count Wave c) of B corrective rally towards 4000.
Day / Trend Trading Strategies: Perhaps on Tuesday for a short when Powell speaks as this will line up with Wave c) of B top.
Video Chapters
00:00 S&P500 SPX
16:34 NASDAQ 100 (NDX)
23:14 Russell 2000 (RUT)
29:03 Dow Jones (DJI)
34:08 TRIAL Buy 1 Month Get 3 Months
[embedded content]