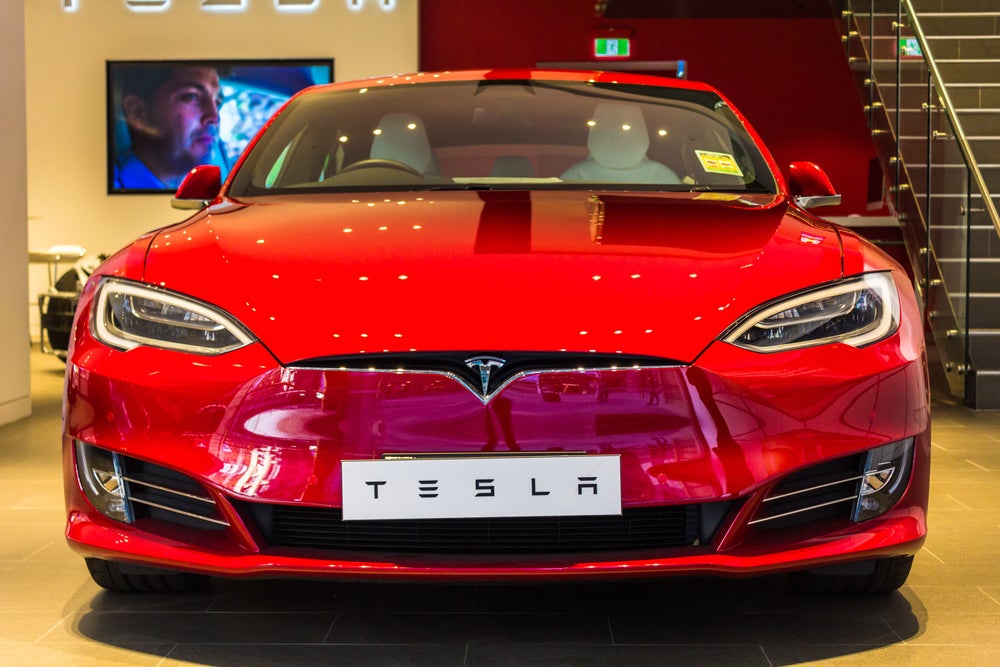 Tesla, Inc. TSLA has broadened downward price adjustments in more countries as it prioritizes volume over margins.
What Happened: The Austin, Texas-based electric vehicle maker has begun offering a discount of $5,000 for customers in Singapore who have come forward to exchange their internal combustion vehicles, Reuters reported, citing a company sales representative.
See Also: Everything You Need To Know About Tesla Stock
The company is also reportedly offering another $5,000 credit against the cost of a certificate to operate a car in Singapore.
Qualified buyers who have the facility for home installation would be offered a wall connector for charging, with the installation cost alone to be met by customers, the report said.
The move comes after Tesla announced price cuts ranging from 5.7% to 13.5% in China on Friday. The company has also done price discounting in other nations such as South Korea, Japan and Australia, Reuters said.
Price Action: Tesla shares closed Friday's session at $113.06, up 2.47%, according to Benzinga Pro data.