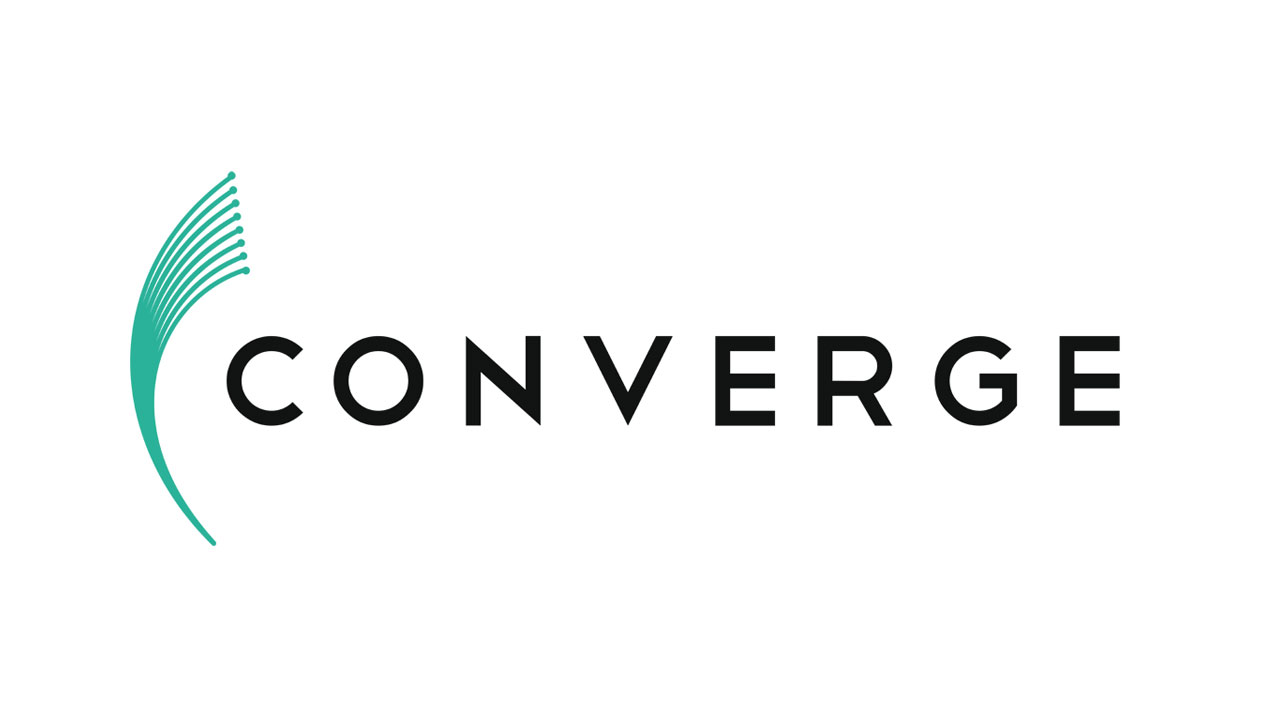 INVESTORS rallied behind Converge ICT Solutions, Inc. last week as the fiber internet provider announced its expansion overseas.
Data from the Philippine Stock Exchange (PSE) showed a total of 44.86 million shares worth P754.81 million were traded from Jan. 3 to 6, making it the eighth most active stock last week.
Shares in the firm rose by 10.2% week on week with the stock finishing at P17.50 apiece from its closing of P15.88 on Dec. 29, 2022.
In a Viber message, Mercantile Securities Corp. Analyst Jeff Radley C. See attributed the stock's positive movement mainly to its announcement of network expansion.
In a disclosure on Wednesday, Converge said that it had received the go-signal from the Singapore government to provide internet connectivity in that country, strengthening its international business.
Singapore's Infocomm Media Development Authority, through its grant letter, said that it had approved the application of the firm's subsidiary Converge ICT Singapore Pte. Ltd. (Converge SG) for a facilities-based operations (FBO) license.
With the approval, which took effect on Jan. 3, 2022, the internet provider will be able to build infrastructure in Singapore and provide international connectivity services.
The services include ethernet-international private line, dedicated internet access, carrier ethernet network, internet protocol virtual private network using multiprotocol label switching, and sale and resale of submarine cable capacities.
"The grant of an FBO license to our Singapore unit significantly bolsters the ability of the Converge Group to sell international wholesale connectivity and capacity services, as we can now directly service clients in Singapore to cater to their growing needs for intra-Asia and Trans-Pacific connectivity requirements," said Converge Chief Executive Officer and Converge SG Director Dennis Anthony H. Uy.
At present, the company has more than 600,000 fiber ports installed throughout the country.
"It's the return of risk appetite for the stock considering the more upbeat competition in the industry (rise of the Philippine digital economy) and it having an edge in its chosen market," said First Metro Investment Corp. Research Head Cristina S. Ulang in an e-mail.
Meanwhile, Globalinks Securities and Stocks, Inc. Head of Electronic Trading Mark Crismon V. Santarina said the company's planned expansion would open new markets including the rest of Southeast Asia.
"We saw the stock was heavily battered last year with heavy foreign selling, I believe this will be a better year for Converge as we all know access to the internet has become a necessity in almost all aspects of life today," Mr. Santarina said in a Viber message.
Converge is participating in the Bifrost cable System and the Southeast Asia Hainan-Hong Kong Express Cable System, or SEA-H2X, both of which are projected to be operational by next year.
In the third quarter, Converge recorded a net income attributable to the parent company of P2.16 billion, up by 10.8% from P1.95 billion a year earlier. Its revenues increased by 19.5% to P8.43 billion from P7.05 billion previously.
Mr. Santarina expects Converge's attributable net income for the fourth quarter to reach P2.5 billion and P8.3 billion for the full year.
He pegged the stock's resistance at P19.00 and its support at P15.30 per share.
"Support levels are P16.80 and P16.00, while resistance levels are P18.00 and P18.70," Mr. See added.
Ms. Ulang placed the company's support and resistance levels at P12.00 and P18.00, respectively. — Mariedel Irish U. Catilogo