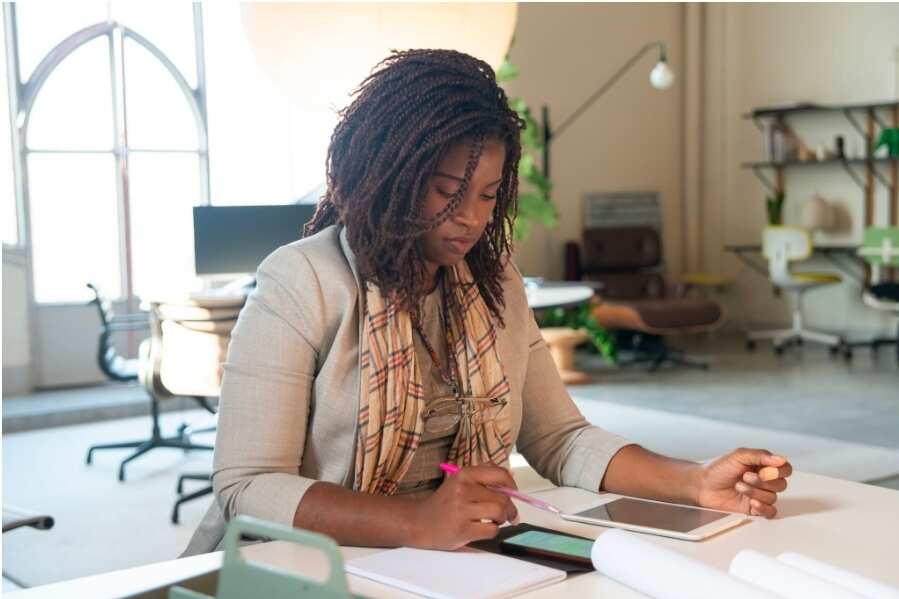 An uncertain economy, inflation, rising costs, and other challenges made 2022 a stressful year for many young people.
In fact, Deloitte's 2022 global Gen Z and Millennial Survey found that a third of GenZ's worry about the cost of living more than anything else. 45 percent of them live from one paycheck to another and just over a quarter doubt they will have a comfortable retirement.
The good news is you can maximize your disposable income by investing in mutual funds to build a diversified portfolio and grow your money in 2023.
Not sure what mutual funds are? This guide can help—consider it your roadmap to mutual fund investing.
PAY ATTENTION: Share your outstanding story with our editors! Please reach us through info@corp.legit.ng!
What are Mutual Funds?
A mutual fund is a financial vehicle that pools money or assets from multiple investors to purchase securities like bonds, T-bills, money market instruments, and stocks. The result: instant diversification and lower risk.
Mutual funds are convenient, less risky, incur lower costs, and offer more diversification than you'd get with other securities.
As an investor, you'll share in the fund's profits and losses, but you have more choices to grow your money between different funds available for you.
How Mutual Funds Work
Before you ask, it's not complicated.
Professional money managers operate mutual funds, allocating assets and trying to produce income or capital gains for its investors. They set the fund strategies, make trades, and monitor its performance.
However, you need to know there are two styles of mutual fund management:
● Active: Here, professional fund managers select the fund's investments, actively trading securities based on research, professional judgment, and market models, to beat a market benchmark. They usually have higher expense ratios.
● Passive: In this model, the fund managers aim to replicate market indexes and other benchmarks. It usually has lower operating costs but has been proven to deliver consistent returns.
As an investor, you'll own a share in the mutual fund, meaning you'll share in the profits or losses of the fund with other investors. So, if it earns interest and dividends or losses from its holdings, the fund manager can reinvest or distribute those profits or losses to all investors.
Now that you have a basic understanding of a mutual fund, let's look at the benefits you'll get for adding it to your 2023 investment plans.
Benefits of Mutual Fund Investing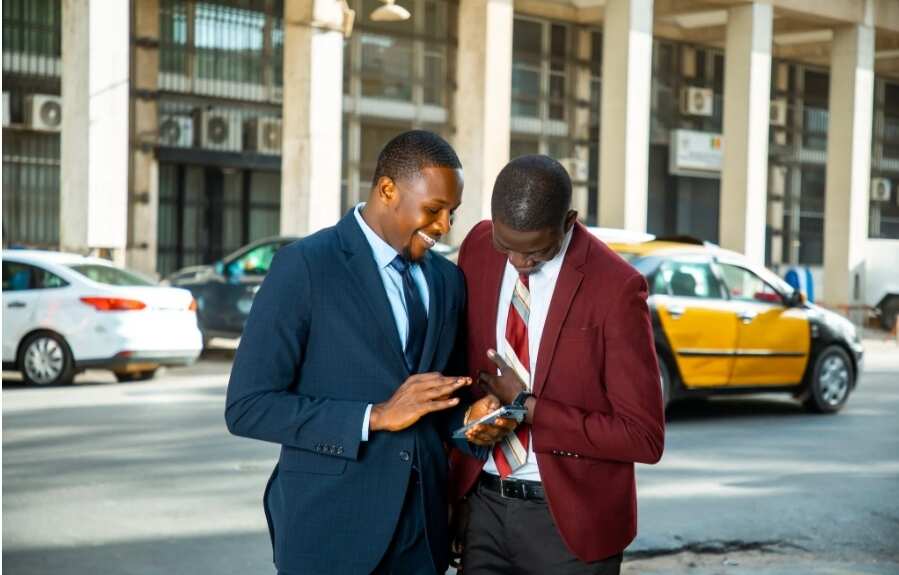 There are various reasons mutual funds have been a choice for investors. These include:
● Portfolio diversification: Mutual funds offer diversification or mixed investments and assets in your portfolio, which reduces risk. So, you can achieve diversification faster and more affordably than when you buy individual securities.
● Accessibility and liquidity: Mutual funds are highly liquid, meaning they're relatively easy to buy and sell. Also, they're more feasible than foreign equities or exotic commodities, and—in some cases—they're the only way for you to participate and invest.
● Economies of scale: With mutual funds, you forgo many commission charges you'd ordinarily incur when creating a diversified portfolio. You pay more transaction fees when you buy one security at a time but investing in mutual funds means buying and selling large amounts of securities so there are lower transaction costs.
● Professional management: Professional investment managers use careful and skilful research and trading. This makes mutual funds a low-cost way for you to benefit from the managers' expertise.
● Variety and freedom of choice: With mutual funds, you're free to research and pick managers with various styles and management goals, like growth investing, value investing, income, developed markets, and more. This helps you gain exposure to different securities and commodities, assets, and real estate that you wouldn't access as an ordinary investor.
● Transparency: Mutual funds are industry-regulated, ensuring fairness and accountability to investors.
How to Start Investing in Mutual Funds
Whether you're just starting out on your investment journey, or you've been dabbling in stocks and other securities, you need to add mutual funds to your New Year investment plans.
Some are available for free while others cost just a fraction of each Naira you spend. But narrowing down your options and figuring out where to turn can be paralyzing.
Fortunately, you can make Stanbic IBTC Asset Management your wealth partner and achieve your financial and investment goals for the New Year for as little as N5,000.
Stanbic IBTC offers the best of fund management services combined with expertise and vast experience in investment management. Get to work with trusted industry leaders offering competitive returns and professional service to help you make the most of your investments and watch your money work for you.
Open an account with Stanbic IBTC Asset Management today to start building your wealth in the New Year.
[SPONSORED]
Source: Legit.ng