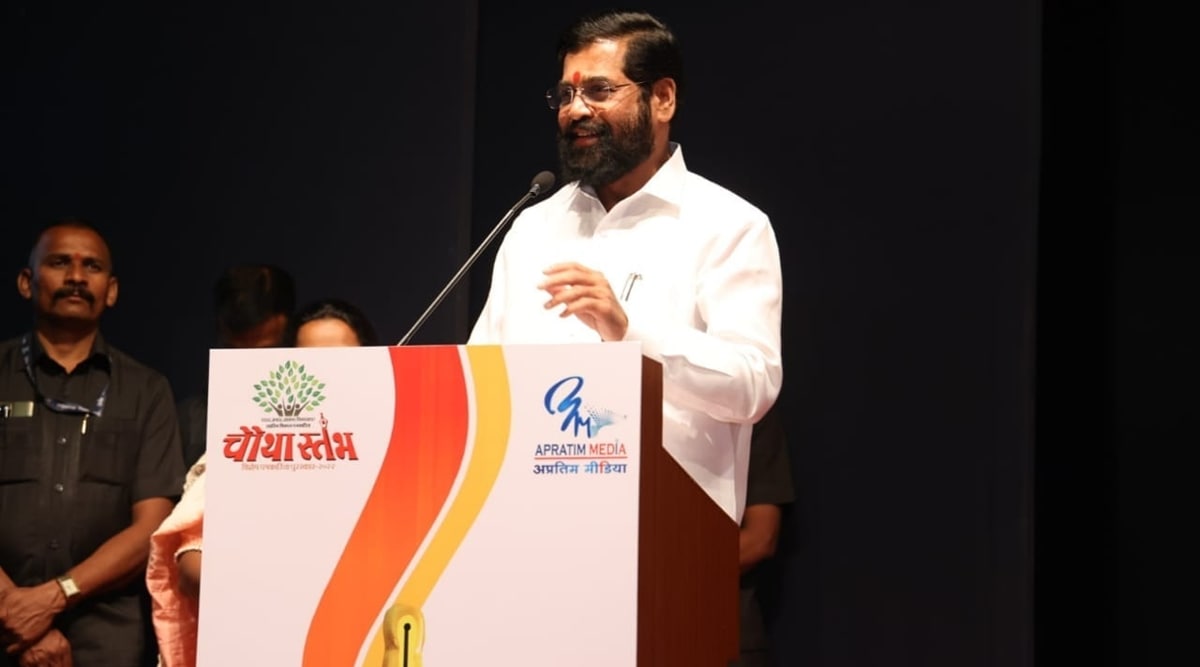 Soon after Uttar Pradesh Chief Minister Yogi Adityanath's visit to Mumbai to attract investments for his state, the NCP and Shiv Sena targeted Chief Minister Eknath Shinde.
"Chief Minister Eknath Shinde should protect the jobs and investments of bhoomiputras in Maharashtra and should not fall prey to BJP's plan of diverting projects out of Maharashtra," said Mahesh Tapase, chief spokesperson of NCP.
Tapase took a serious view of Adityanath's attempt to lure Bollywood and industries into his state of UP. "After Gujarat, now the Chief Minister of Uttar Pradesh has come to steal our projects," he said.
"Earlier, Foxcon and Tata Arbus projects were diverted to Gujarat to enable the BJP victory in the Gujarat state election and now the BJP seems to be playing the same game to transfer projects out of Maharashtra into UP keeping an eye on the Lok Sabha seats in UP," Tapasa added.
The NCP said the BJP has clearly started its calculation for the 2024 general election and hence BJP chief ministers are coming to Mumbai to "strip Maharashtra of its wealth created by the blood and sweat of the Marathi Manoos in the past 60 years".
The NCP asked the Chief Minister of Maharashtra to thwart the alleged conspiracy of the BJP and save jobs and livelihoods of the people of Maharashtra. "The BJP clearly has dubious plans and CM Shinde should ensure that no project goes out of Maharashtra," said Tapase.
Shiv Sena (UBT) spokesperson Sanjay Raut said while they have respect for Uttar Pradesh, they want to know from Shinde what he is doing about it. "Uttar Pradesh Chief Minister Yogi Adityanath comes to Mumbai and takes away Rs 5 lakh crore investment. But what is our Chief Minister doing? Where is he? He seems to be happy with a piece of land they got in Ayodhya. In return, the UP CM has walked away with Rs 5 lakh crore investment. Why are you keeping quiet?" Raut asked.
However, in the same breath Raut added, "Yogi Adityanath is a respectable leader and a saintly figure. We respect him. When we went to Ayodhya and Mathura, his government had ensured proper arrangements for us."