view original
post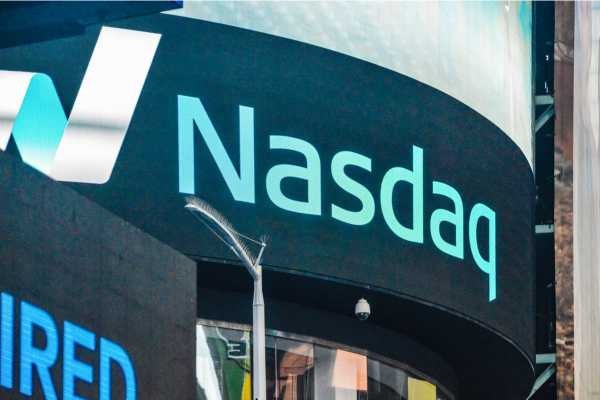 S&P 500 rallied towards the 3890 level as traders reacted to the weak Non-Manufacturing PMI report. The report showed that Non-Manufacturing PMI declined from 56.5 in November to 49.6 in December. Factory Orders declined by 1.8% in November and served as an additional positive catalyst for the market.
Stocks gain ground on weak economic data as traders bet that the slowdown of the economy will force the Fed to be less hawkish. For markets, the Fed policy is a more important catalyst than the situation in the real economy. If interest rates move lower, stocks will have a great chance to gain strong upside momentum.
Interestingly, all Fed speakers have signaled that the central bank would not start cutting rates in 2023, but traders do not believe them. Today's rally is broad, and all market segments are moving higher. Even Tesla, which was under significant pressure at the opening, managed to climb back into the positive territory.
NASDAQ (NAS100)
NASDAQ rallied towards the 11,000 level as tech stocks benefited from lower Treasury yields. Apple, NVIDIA, Meta gained strong upside momentum.
Currently, the yield of 10-year Treasuries is trying to settle below the 3.57% level. In case this attempt is successful, the yield of 10-year Treasuries will move towards the 3.50% level, providing additional support to NASDAQ.
Dow Jones (US30)
Dow Jones is currently trying to break out of the recent trading range. All Dow Jones components are gaining ground in today's trading session. Dow, Intel, and Caterpillar are among notable gainers.
In case Dow Jones manages to settle above the 33,500 level, it will have a good chance to develop additional upside momentum and get to the test of the 34,000 level.
For a look at all of today's economic events, check out our economic calendar.