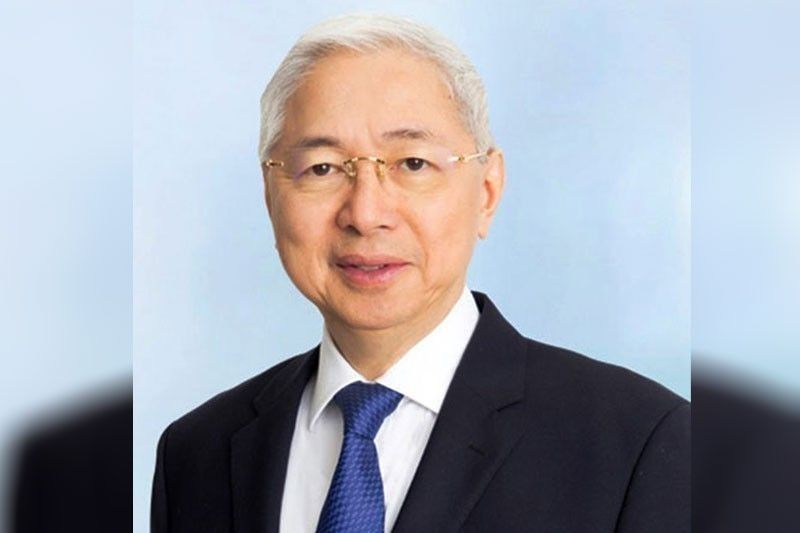 January 7, 2023 | 12:00am
MANILA, Philippines — The Department of Trade and Industry (DTI) has invited Chinese renewable energy firms to invest in the Philippines, highlighting the country's competitive business environment during the state visit of President Marcos in China.
Trade Secretary Alfredo Pascual said the entry of foreign investors would help the Philippines increase renewable energy's share to 50 percent of its total energy supply by 2040.
"Investors will find that the Philippines, with its geographical advantage, is home to abundant sources of renewable energy. On the policy front, investors will find it relevant that in our existing  Renewable Energy Act, foreigners can own up to 100 percent of renewable energy projects in solar, wind and tidal energy," Pascual told Chinese investors recently.
Last month, the Department of Energy (DOE) issued Department Circular 2022-11-0034, amending Section 19 of the implementing rules and regulations of Republic Act 9513 or the Renewable Energy Act of 2008.
The circular aims to open the country's renewable sector to 100 percent foreign ownership, primarily for installations in the wind and solar investment space.
"Due to the policy reform implemented in December 2022 that lifted foreign ownership restrictions on renewable energy generation projects, the Philippines saw a significant increase in investment interests," the DTI said, adding that these are focused on solar and wind, but also include manufacturing of equipment such as wind turbine generator towers, foundations, blades and other wind turbine parts.
Pascual also emphasized the importance of the renewable energy sector in achieving economic development, citing it as a vital driver of industrialization.
"For industries to flourish in our country, we need a secure, resilient, and competitive supply of energy. In the face of climate change and the worldwide shift to green development, the Philippine government finds renewable energy to be a long-term solution to our sustainable development," Pascual said.
As issues involving climate change become even more pressing, the DTI pointed out that investments in the renewable energy sector would help the Philippines navigate the path towards a more sustainable business ecosystem.
"Further, the sector creates employment opportunities up and down the supply chain," the trade department said.
According to the DTI, Chinese renewable energy companies have responded positively towards the Philippines' policy directions and have conveyed their interest to invest and help the country realize its National Renewable Energy Program (NREP) 2020-2040 goals.
The department said there were about $13.76 billion worth of investment pledges in the renewable energy sector in varying stages in the investment pipeline generated during the presidential visit to China.
This accounts for bulk of the $22.8 billion worth of investment pledges bagged during the president's three-day state visit to China.