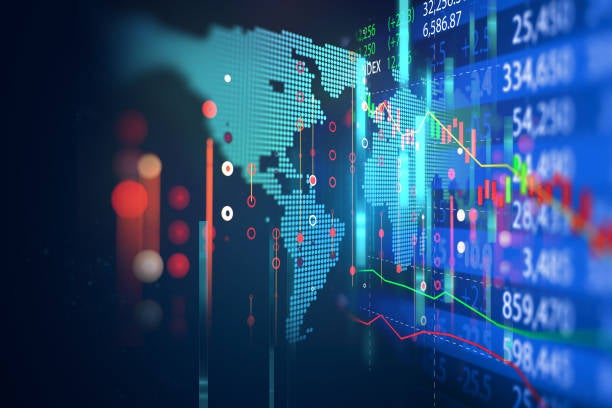 The S&P 500 closed higher on Wednesday following the release of minutes from the recent Federal Reserve's meeting.
The Fed reiterated its previous intentions to do whatever it takes to bring inflation down, but said it may continue to soften its tightening measures, according to the November meeting minutes released Wednesday by the Federal Open Market Committee.
The ISM manufacturing PMI declined for a second straight month to 48.4 in December compared to 49 in the previous month.
All the major sectors on the S&P 500 closed on a positive note, with real estate and materials stocks recording the biggest surge on Wednesday.
The Nasdaq 100 rose 0.48% to close at 10,914.80 on Wednesday, amid gains in shares of Tesla Inc TSLA and Apple Inc AAPL.
The S&P 500 climbed 0.75%, while the Dow Jones rose 0.40% to 33,269.77 in the previous session.
The Chicago Board Options Exchange's CBOE Volatility Index (VIX) dropped 3.9% to 22.01 points on Wednesday.
What is CBOE Volatility Index?
The CBOE Volatility Index, popularly known as VIX, is a measure of the equity market's expectation of volatility based on S&P 500 index call and put options.