view original
post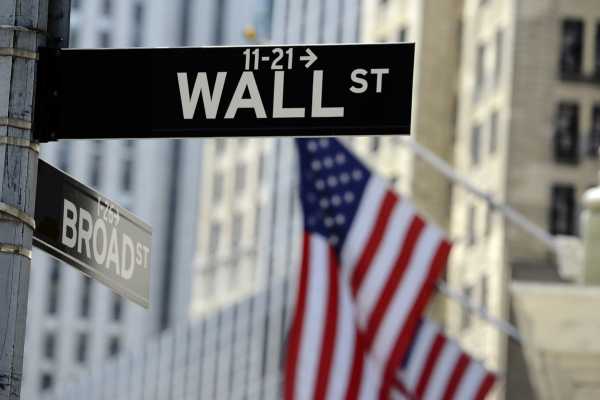 S&P 500 Technical Analysis
The S&P 500 has fallen in the E-mini contract during Thursday, as we have seen the ADP numbers come out much hotter than anticipated, suggesting that the Federal Reserve is going to have to be a quite a bit tighter than initially thought. That being said, you should pay close attention to the fact that the jobs number is coming out on Friday, and that of course would cause a lot of noisy action.
The 50-Day EMA sits at the 3900 level and offers a short-term ceiling in this market. On the downside, the 3800 level should offer a significant amount of support, so therefore if we were to break down below the 3800 level, it's possible that we could go down to the 3700 level, and then eventually the 3600 level after that. Rallies at this point in time should be selling opportunities at the first signs of exhaustion, especially if we break above the 50-Day EMA, because I think there are much more sellers up near the 200-Day EMA which sits right around the 4000 level.
I believe that the volatility is going to pick up, not drop, so by the end of the day on Friday I hope we have a little bit more in the way of clarity. Next week, we will start to see more volume in the markets, and therefore the moves may be a little bit more believable. Ultimately, we have been in a downtrend for a while, so I am much more comfortable shorting that I am buying. However, if we were to break out above the downtrend line of the channel, then I would have to get bullish.
For a look at all of today's economic events, check out our economic calendar.