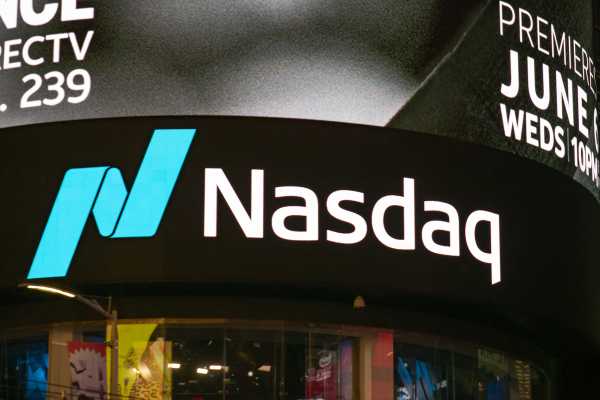 S&P 500 160123 Daily Chart
The stock market is closed today in observance of the Martin Luther King, Jr. Day. However, traders who were not willing to take a day off were still able to trade the S&P 500 futures.
Not surprisingly, S&P 500 failed to settle above the 4000 level in absence of material catalysts. Traders are waiting for the important earnings reports that may move markets.
While the Fed's policy remains an extremely important catalyst, the market consensus implies that the central bank will raise the federal funds rate by 25 bps at the next meeting.
It remains to be seen whether any economic report could change this consensus, so the earnings season will likely serve as the key catalyst for stocks in the next two weeks. The Fed will announce its interest rate decision on February 1.
NASDAQ (NAS100)
NASDAQ 160123 Daily Chart
NASDAQ  has also found itself under pressure today as traders took some profits off the table after the recent rally.
For NASDAQ, the upcoming Netflix report, which will be released on Thursday, after the market close, will serve as an important catalyst.
Until Thursday, NASDAQ traders will likely stay focused on general market sentiment. In case the appetite for risk continues to grow, the tech-heavy NASDAQ will get more support.
Dow Jones (US30)
Dow Jones 160123 Daily Chart
Dow Jones was mostly flat today as traders prepared for tomorrow's trading session. Tomorrow, Dow Jones traders will be focused on the earnings report from Goldman Sachs.
Bank stocks rallied on Friday despite recession worries. If Goldman Sachs' presents a strong report, it may provide additional support to Dow Jones and push it towards the 34,500 level.
For a look at all of today's economic events, check out our economic calendar.