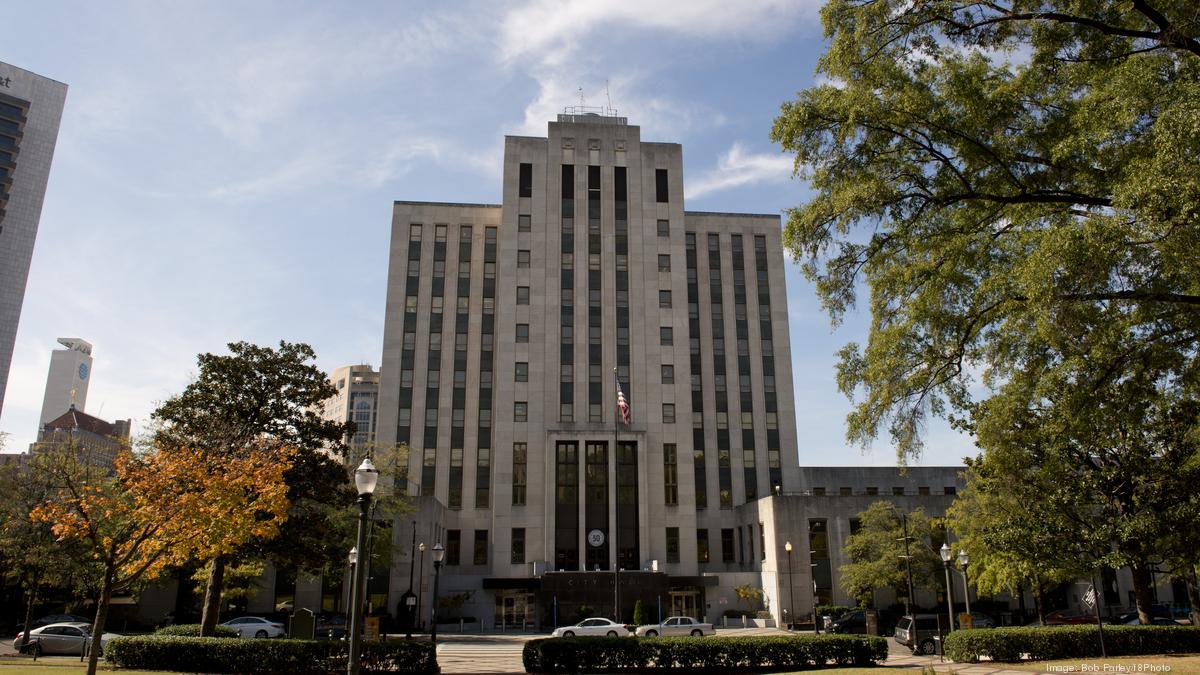 Birmingham Mayor Randall Woodfin proposed a slate of new investments through raises, new personnel and new and existing facility renovations for the city this week.
Woodfin proposed investing $13.5 million in cost of living adjustments (COLA) for employees, $2.5 million to hire additional fire and rescue personnel and $26 million to invest in new and existing sports and entertainment facilities in the city, according to a release.
"The city is committed to investing in all city employees and providing competitive compensation in order to retain and recruit a customer-service based, efficient and effective workforce," Woodfin said.
The COLA would amount to 5% raises for all city employees. If enacted, that would mean city employees received 10% COLA raises within a year. City Council is set to vote on the proposed COLA, along with the other proposals, at a later date. If approved by city council, the COLA will then be presented to the Jefferson County Personnel Board.
The proposed $2.5 million investment in fire and rescue would add 37 new personnel. Birmingham Fire and Rescue Service had more calls in 2022 than ever before, according to the city.
The proposed $26 million investment in sports and entertainment facilities would include $2 million for Rickwood Field renovations, $4 million for Legion Field renovations, $15 million for the design and construction of the CrossPlex Village Family Fun Center and $5 million for the North Birmingham amphitheater regional partnership.