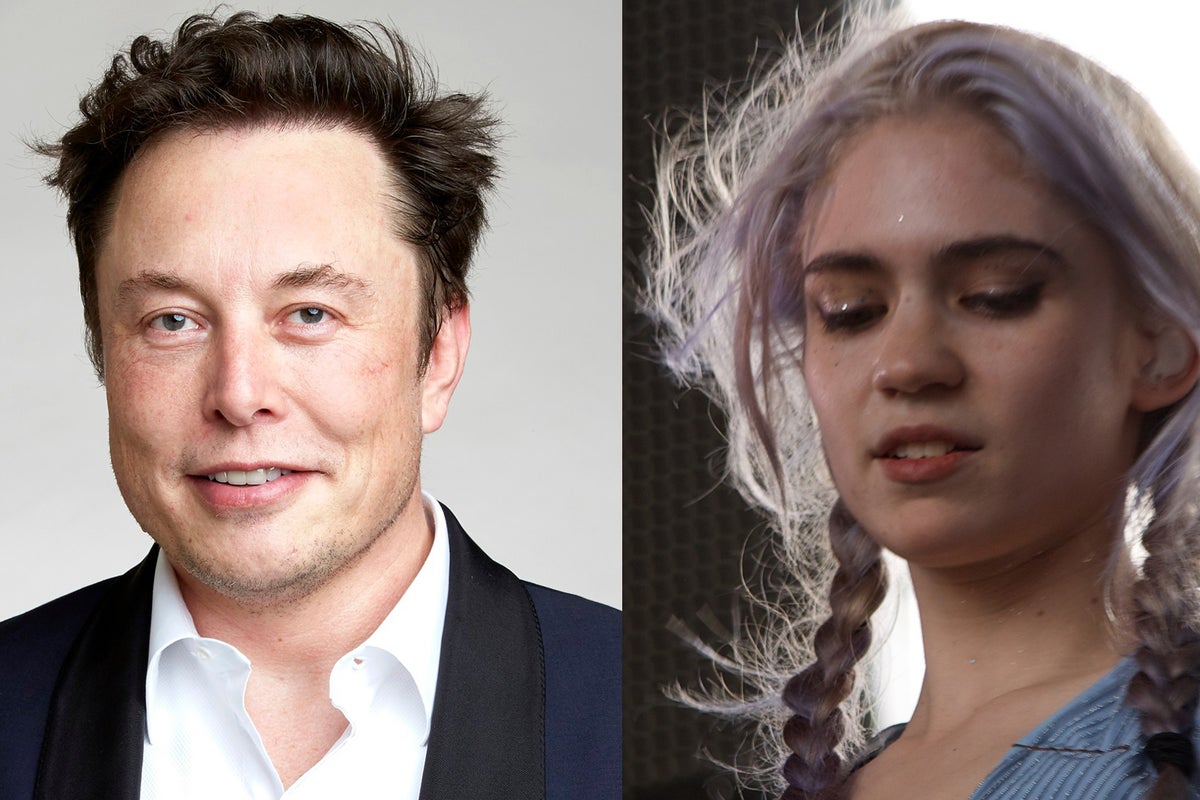 Electric vehicle company Tesla Inc TSLA saw shares fall in 2022 with its worst share performance since going public.
Here's a look at how Tesla shares have performed since a key moment in the life of Tesla CEO Elon Musk.
What Happened: The year 2022 was an eventful one for Musk when his wealth dropped due to the decline in Tesla's share price and the acquisition of social media platform Twitter completed.
With the acquisition of Twitter, Musk is now the CEO of three companies he owns stakes in, with Tesla, Twitter and SpaceX all run by the well-known investor and entrepreneur.
Running three companies might not leave much time for dating, hobbies and other activities outside of work, or in the case of Musk, anything outside of sleeping and working.
In 2021, Musk split with girlfriend Claire Elise Boucher, a musician better known as Grimes. The pair dated from 2018 until Sept. 24, 2021, when it was announced they were semi-separated.
"We are semi-separated but still love each other, see each other frequently and are on great terms," Musk said.
Musk mentioned work-life balance and travel as part of the reason at the time.
"It's mostly that my work at SpaceX and Tesla requires me to be primarily in Texas or traveling overseas and her work is primarily in LA."
Musk has two children with Grimes.
Prior to dating Grimes, Musk was married to author Justine Wilson for eight years. Musk was also married twice to actress Talulah Riley. Musk has had a total of 10 children.
Musk admitted last year that he sometimes found himself lonely after his split with Grimes.
"There are times when I'm lonely. I'm sure there are times when everyone is lonely."
Musk called not wanting to be alone a "natural human reaction."
Interestingly enough, Musk unfollowed Grimes on Twitter this week.
Related Link: Will Alphabet, Amazon, Apple Or Tesla See Biggest Increase In 2023? 44% Of Benzinga Followers Pick This Stock 
TSLA Stock Return: Investors could have anticipated a split with Grimes would lead to more time spent working on Tesla products and updates, thereby investing in the electric vehicle leader.
A $1,000 investment could have purchased 1.29 shares of Tesla at its intraday high on Sept. 24, 2021.
A three-for-one stock split in August 2022 would make the hypothetical investment 3.87 shares.
Today the 3.87 shares are worth $478.84 based on a price of $123.73 for Tesla shares at the time of writing. This represents a loss of 52.1% since the split with Grimes.
Tesla shares hit their all-time highs of around $1,229.82 in November 2021, just two months after Musk and Grimes announced their split. The $1,000 investment was worth around $1,586 at its all-time high and up 58% in a two-month time.
Read Next: Elon Musk Wins A Guinness World Record But He Likely Won't Be Celebrating 
Photo: courtesy of John Biehler and Dunk from flickr.