view original
post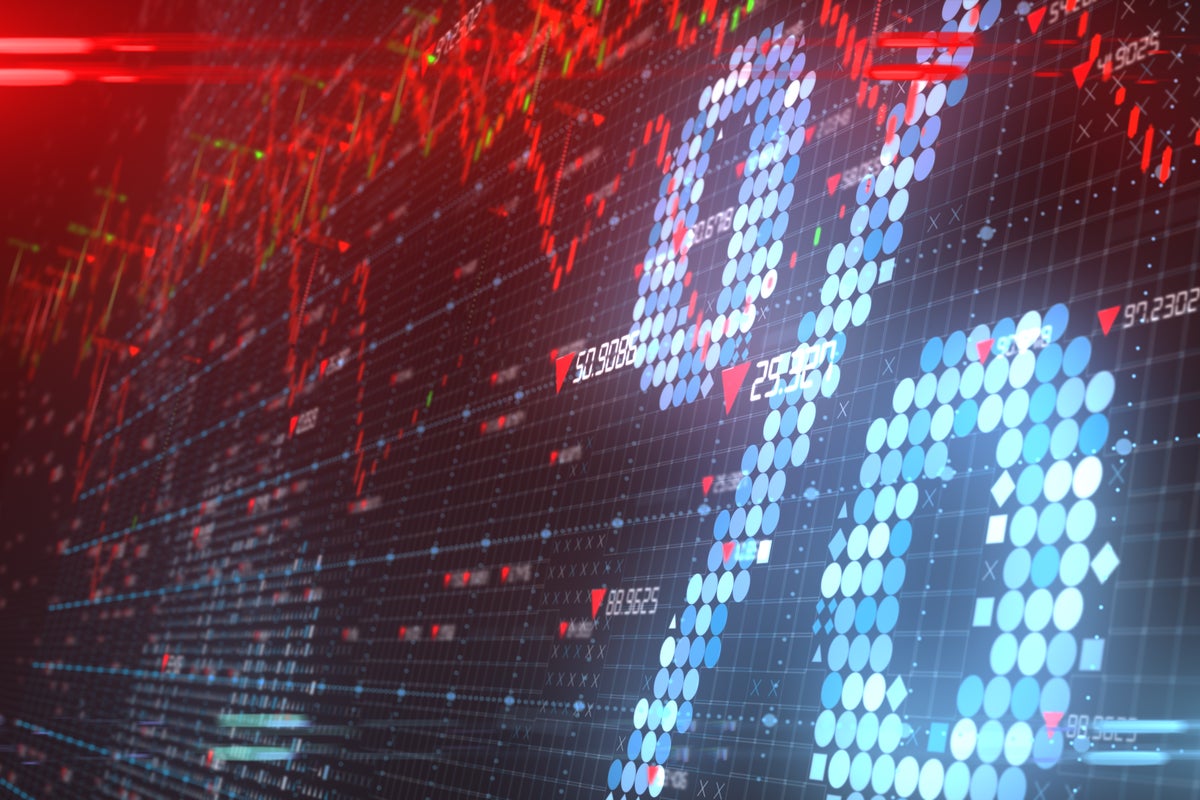 After a brutal 2022, the SPDR S&P 500 ETF Trust SPY is off to a hot start in January, gaining another 0.9% on Monday.
Unfortunately, Morgan Stanley is the latest Wall Street firm to question the recent stock market bounce and warn investors that first-quarter earnings season could be a rude awakening.
Major Downside Ahead? Morgan Stanley analyst Michael Wilson says consensus earnings estimates are too high and that the S&P 500 could drop to around 3,000 if the U.S. economy slips into a recession.
Related Link: Is Inflation Tamed? S&P 500 Kicks Off 2023 With Optimism But Bumps Are In The Road For Tesla
Wilson said the equity risk premium is currently at its lowest level since the period leading up to the global financial crisis in 2008. While investors are currently pessimistic about the outlook for the economy, Wilson said they may not be pessimistic enough when it comes to the stock market.
"The consensus could be right directionally, but wrong in terms of magnitude," Wilson said.
Wilson's 3,000 potential support level represents about 23.6% downside from current levels.
Consensus Outlook: Fourth-quarter earnings season ramps up this week with reports from big bank stocks on Friday. Analysts are currently projecting S&P 500 earnings will fall 4.1% in the fourth quarter, 0.1% in the first quarter of 2023, and 0.5% in the second quarter of 2023 before recovering in the second half of the year. The average 12-month price target for the S&P 500 is currently 4,501, suggesting a 14.7% upside from current levels.
Related Link: US Adds 223K Jobs In December As Labor Market Pressures Fed To Keep Hiking Interest Rates
Benzinga's Take: S&P 500 earnings estimates for the fourth quarter have fallen from $57.78 on Sept. 30 to $54.01 today, while interest rates have risen by another 1.25% in that time. Given the more difficult economic conditions and the possibility of a U.S. recession, it is somewhat surprising the S&P 500 is up 1.6% overall in the past six months, a move that could signal investors are a bit too optimistic heading into 2023.