Millionaire and Forbes Media's CEO warned that wealthy wallets may already be taking "big hits" from an inevitable economic recession coming this year.
"The big hits are going to come in 2023," Steve Forbes told FOX Business' Stuart Varney Monday. "In terms of an asset recession, I think you're going to see it and you're going to see it even more as the year wears on. That doesn't mean you should shed tears, but they're taking a proportionate hit in a ways they haven't done in past recessions. This whole era we're in now is so different from anything we've had before."
On "Varney & Co.," Forbes weighed in on his namesake magazine's latest op-ed signaling that the U.S. economy is headed for a "richcession," predicting the wealthiest Americans could lose the most capital amid volatile markets.
"When a recession is on the horizon, the rich usually don't have to worry too much. They're usually in a good position to ride out the rough economic times, the last to be affected and the first to recover value," the Forbes article read. "But in the case of a richcession, wealthy Americans could feel a unique pinch on their budgets."
AMERICANS SEE INFLATION COOLING FURTHER OVER THE NEXT YEAR, N.Y. FED SURVEY SHOWS
The CEO further cautioned that markets are currently reacting to expectations of doing "a little better" and hopes of a less hawkish Federal Reserve, clouding judgment around upcoming crises.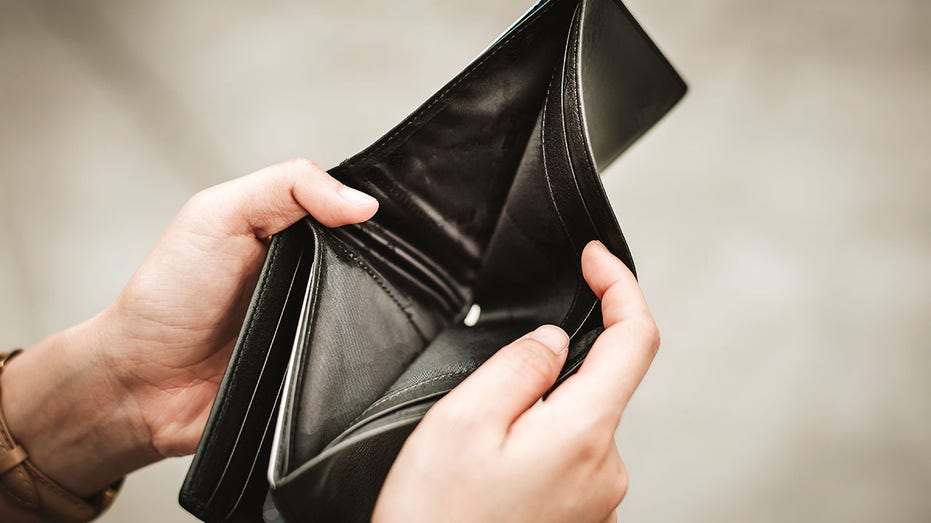 "You have consumers in debt, their savings rate is now down to a little more than 2%, you have companies that were accustomed to getting free money for year after year after year," Forbes explained to Varney. "Suddenly they're paying real money for that once free money, and a lot of companies and countries are going to be in crisis. So I think a lot of turbulence is going to be lying ahead. Not good for asset values."
Last week, Sound Planning Group CEO David Stryzewski voiced similar economic concerns, warning that 2022 was the beginning of a "lost decade."
"[In] 2022, we saw the stock market hit its record highs and then now we've seen the market go down. So it's the worst time that we've actually seen for both stocks and bonds in this one-off year," Stryzewski previously said.
"And so as we look forward to the future here over the next 10 years," he continued, "I think that a lost decade is very likely, given the fact that we have so much pressure coming from so many different areas all at once."
GET FOX BUSINESS ON THE GO BY CLICKING HERE
To prepare for recession, the Forbes op-ed by Q.ai recommends three key tips for any asset class: build an emergency fund, cut back on discretionary purchases and keep your resume on standby.
"I don't know about brave, but it is a very new world, and things get turned upside down," Forbes said on Monday. "One of the good things, though, that's going to happen, I think thanks to Elon Musk and others, is this whole woke-ism is going to be put on defense rather than being on offense. People are just sick and tired of it."