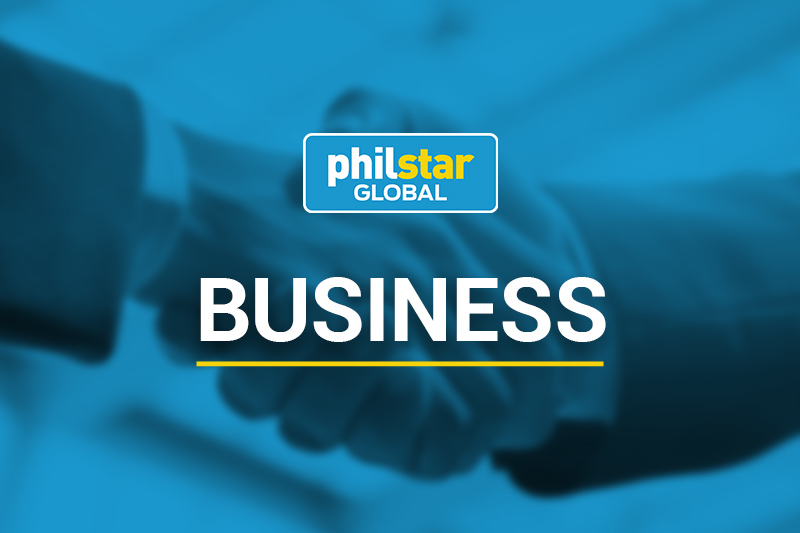 MANILA, Philippines — Having seen rapid growth in recent years, more and more people are taking part in the OKBet VIP Club. The trend is set to continue, as global entertainment offerings create exciting and fun games and the market reaches higher ground each year.
Due to the exclusive club's popularity, there have been reported incidents where several individuals/groups impersonated the company's directors and fraudulently represented themselves as officers to solicit investments with a promise of high returns and/or shares in the company.
The management sternly warns the public against these individuals/groups who illegally use the name of the company and its directors for these unauthorized and illegal solicitations. The scammers' modus is to request the investor to deposit the cash amounts in various bank accounts or through money transfer facilities.
OKBet VIP Club and its directors firmly warn the public against such modus and clarify that the company and its directors have no affiliation whatsoever to these scheming individuals/groups.
Any transactions not directly transacted or relayed by the company or its authorized representatives and made outside its office premises will not be honored by OKBet VIP Club.
Should you encounter transactions/solicitations of a similar nature, please report this immediately to the VIP Club at City of Dreams/Okada/Hann/Newport World Resorts or call +639999367777