view original
post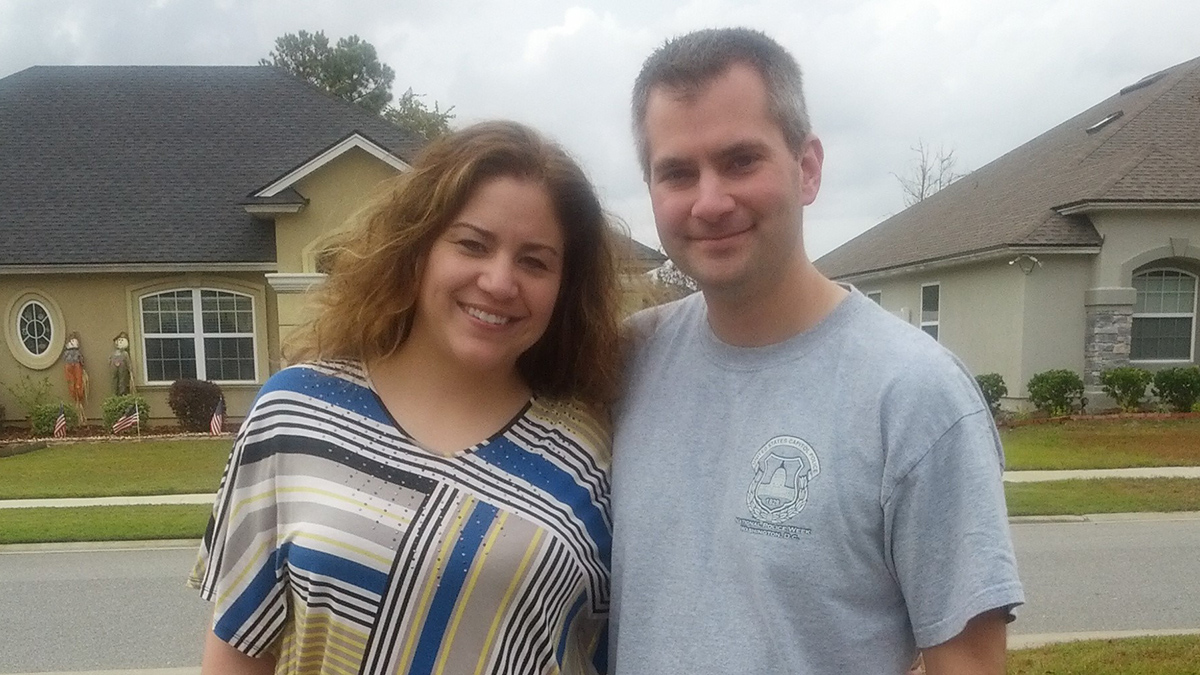 The loved ones of a U.S. Capitol Police officer who died the day after the Jan. 6 riots two years ago are suing former President Donald Trump and two convicted rioters for wrongful death.
A representative for Brian Sicknick's estate filed the lawsuit in D.C. U.S. District Court Thursday, just one day before the two-year anniversary of the attack.
"The hope is to gain some level of accountability," said attorney Mark Zaid, who is representing Sicknick's estate in the suit.
Sicknick suffered a fatal stroke Jan. 7, 2021.
"After everything that's happened, everything that he is responsible for, it's just so disheartening," said Sandra Garza, Sicknick's partner.
She filed the lawsuit against Trump, Julian Khater and George Tanios on behalf of Sicknick's estate. Khater and Tanios pleaded guilty to participating in the attack and assaulting Sicknick during the riot and await sentencing this month.
"The primary target is, of course, former President Trump for creating the events of Jan. 6 that led to officer Sicknick's death," Zaid said.
"This is the first case that is seeking a wrongful death claim for one of the officers who died as a result," he said.
It also charges Trump and the two insurrectionists with conspiracy to violate civil rights, common law assault and negligence. The suit seeks $10 million compensation from each of the men plus punitive damages.
"Officer Brian Sicknick died as a result, and his longtime partner of more than a decade, Sandra Garza, was left with this open void," Zaid said. "No lawsuit is ever going to fill that vacuum."
The timing of the lawsuit isn't symbolic, Zaid said. The statute of limitation for wrongful death in D.C. is two years.
"This just gets there under the wire," Zaid said.
Any damages won will be donated to charity, he said.